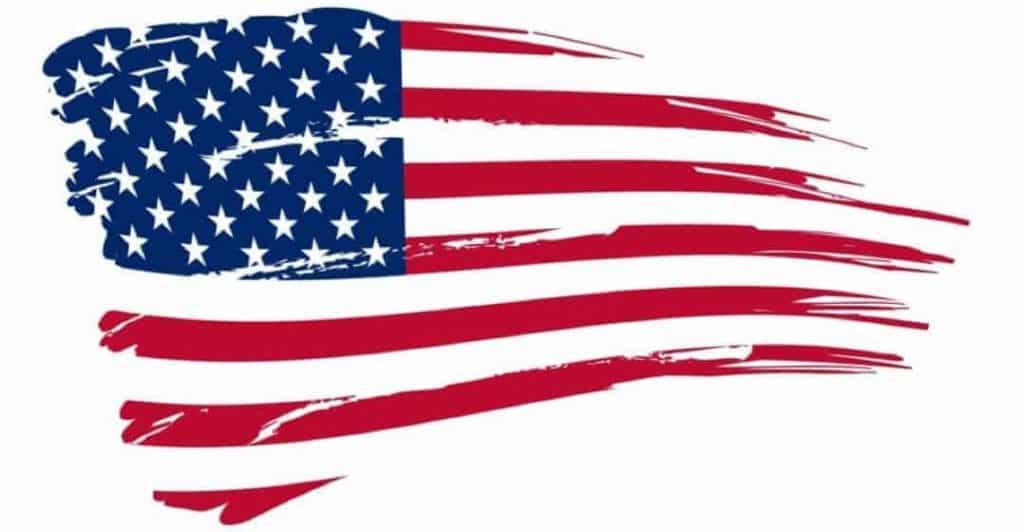 The World Economic Forum (WEF) is telling us the USA needs a turnaround.
The WEF is an independent international organization committed to improving the state of the world by engaging business, political, academic and other leaders of society to shape global, regional and industry agendas.
Each year, this venerable, thoughtful and independent group, publishes the Global Competitiveness Report. The group essentially review a broad number of factors (111 this year), many objectively measured, to determine ability of each country (144 this year) to provide a good life for their citizens.
This report is the closest thing we have to an objective ranking of national competitiveness on a global scale. I have found it to be thorough, unbiased and reflective of economic reality. You can access this years report here.
Continue reading