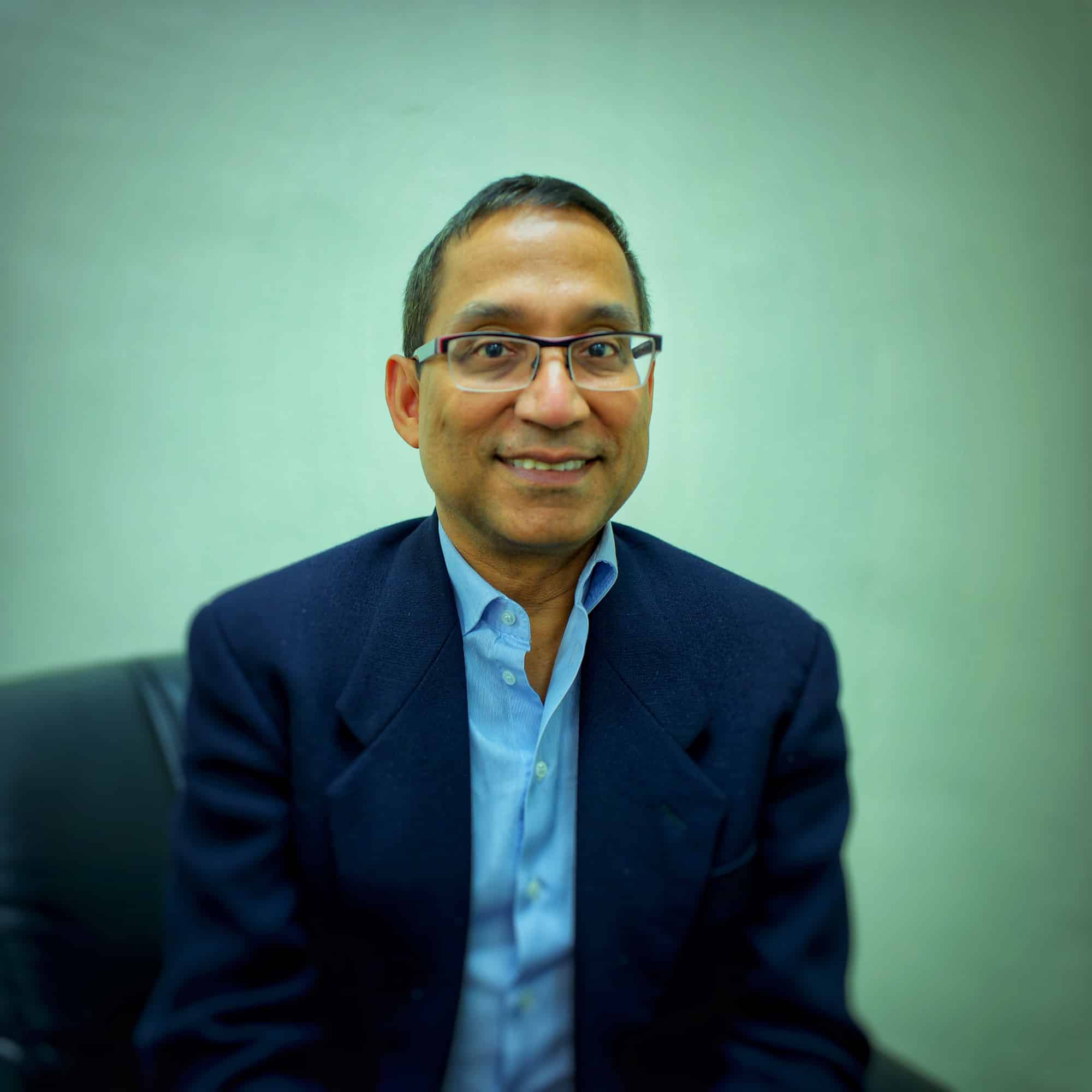 Leon Shivamber
Let the beauty of what you love be what you do

rumi
Advisor, Entrepreneur, Strategist, & Transformation Agent
For the reader who does not know me, the short answer is that I am Leon Shivamber, married to Leslie, live in New York City , and have two daughters, Elise and Sara.
I learned about Strategy and Business Integrity during my McKinsey years, Change Management and Rapid Transformation during my New York Consulting Partners years, and High Performance Acquisitions during my Arrow years.
For three years I extended and applied my experience as a leader and general manager living in the role of building an international startup at one of the most interesting communications companies in the world (Harris based in Florida), in one of the most dynamic regions of the world (the Middle East).
Thereafter, I spent 3 years As CEO leading a vibrant UAE headquartered Atlas Group with strategic businesses in communications, defense, energy, food, healthcare, hospitality, public safety and security.
Today, I am Senior Advisor for a number of different businesses.
Fellow of Life Management Institute (FLMI)
Member of Board of Directors of Baruch College Fund
This blog is my way of sharing my random musings, answering questions that are frequently asked of me, and reflecting on the lessons I have learned (so that you might not repeat them).
Please note these are my personal views.
Always a Synergy Seeker