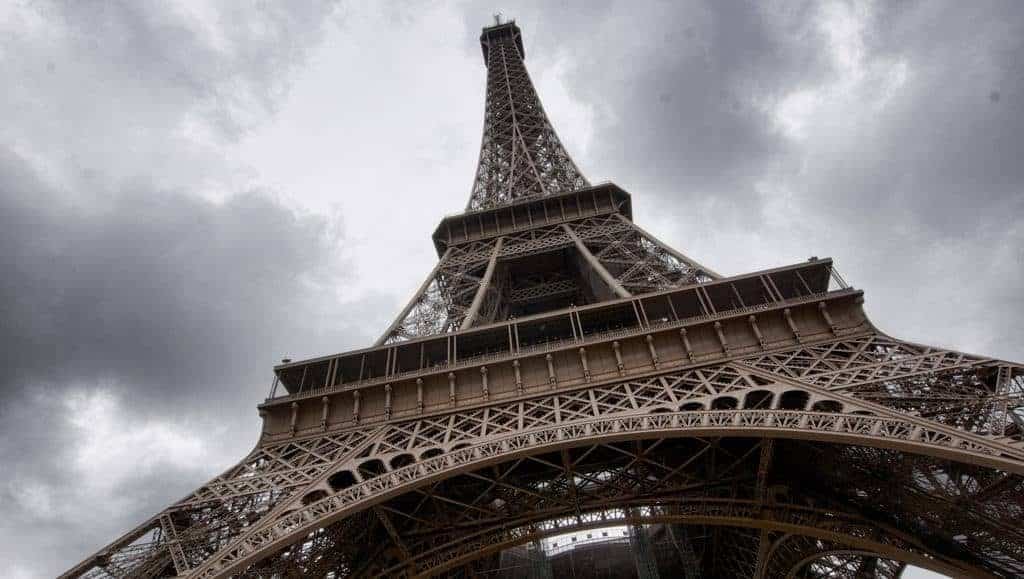 Everyone tells you the French are rude.
Especially the Parisians, they say.
They are haughty, brusque, rude and unfriendly, and you should just be prepared to handle their attitude towards foreign visitors, if you want to enjoy beautiful France.
Well, they are right about France being beautiful, but wrong about all the rest. Let me tell you why.
Continue reading