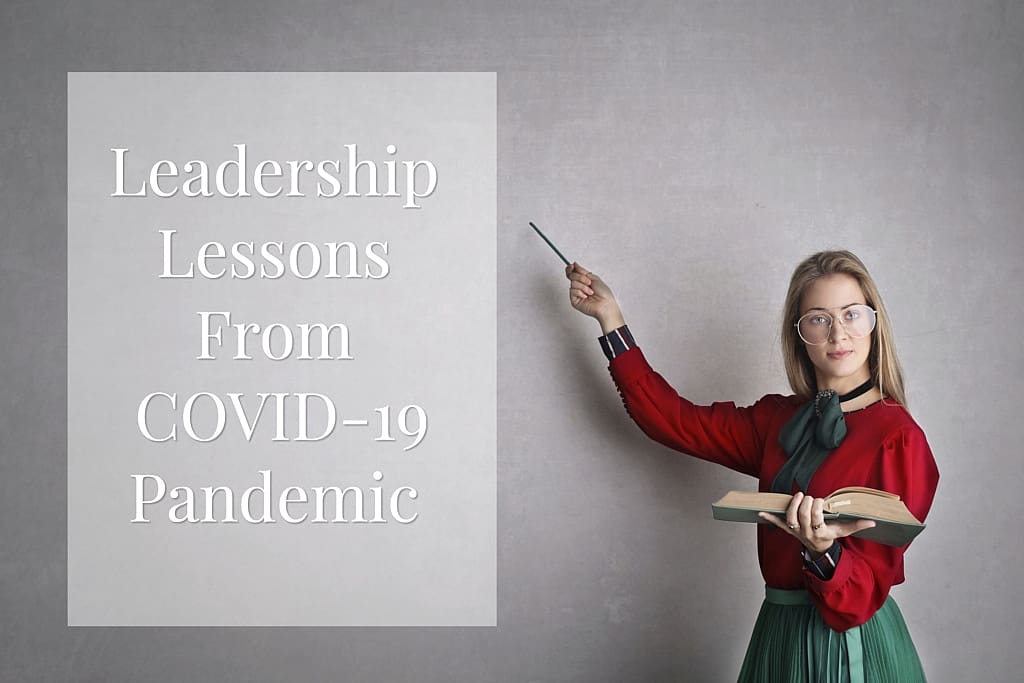 DISCLAIMER: In this article, I will be dealing with the leadership lessons one could learn by observing the management of this Pandemic. For a review of how we got to a Global Pandemic, please read my earlier piece on Combating Coronavirus Misinformation. I am not a medical professional, so for the medical aspects of the virus, I would refer you to coronavirus.gov or CDC.gov.
What leadership lessons can we learn by exploring the state of Coronoavirus management?
How can we measure Performance?
How do we know good results from bad results?
And, finally, did anyone do an excellent job of managing the situation?
Good questions.
The answers are probably not what you expect, though.
You might be surprised by the real facts.
[Read more…]

about Leadership Lessons From COVID-19 Pandemic