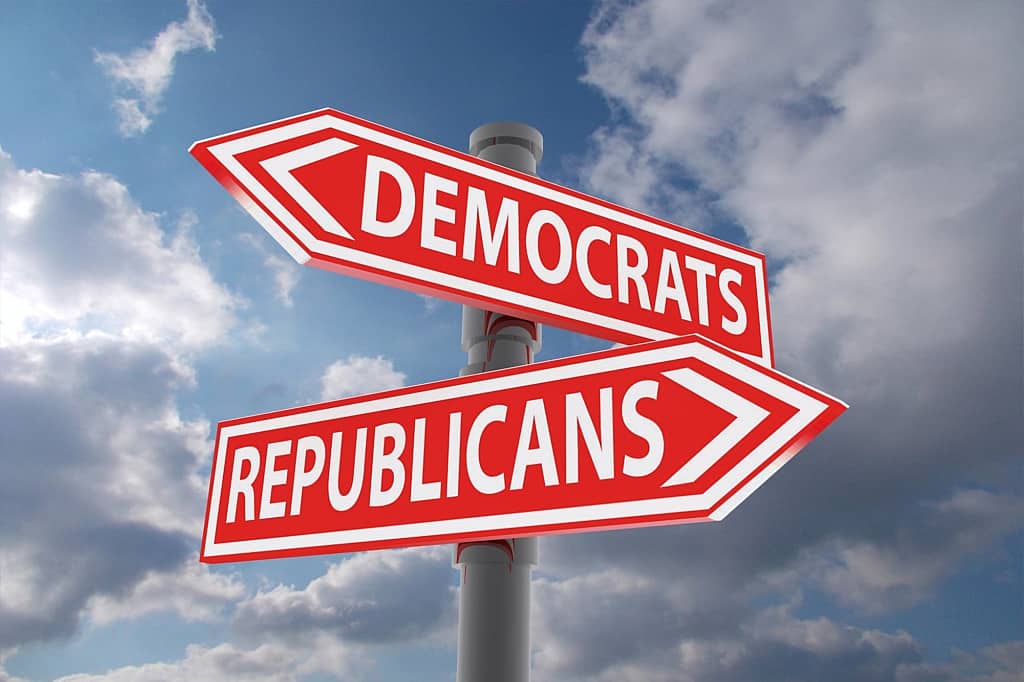 Polarization and extreme politics have led to frustration with America's divided government. Both parties are hoping for sweeps in the November election.
On October 2, 2020, the Gallup organization revealed their survey findings that 41%, a historic high percentage of Americans, now favor unified control of the federal government. Only 23% want divided control.
[Read more…]

about Is worried America actually better off with a divided government?