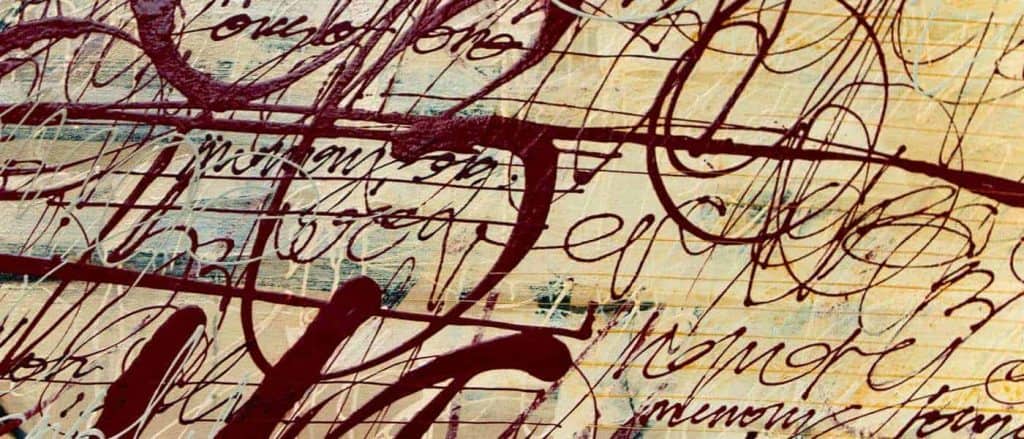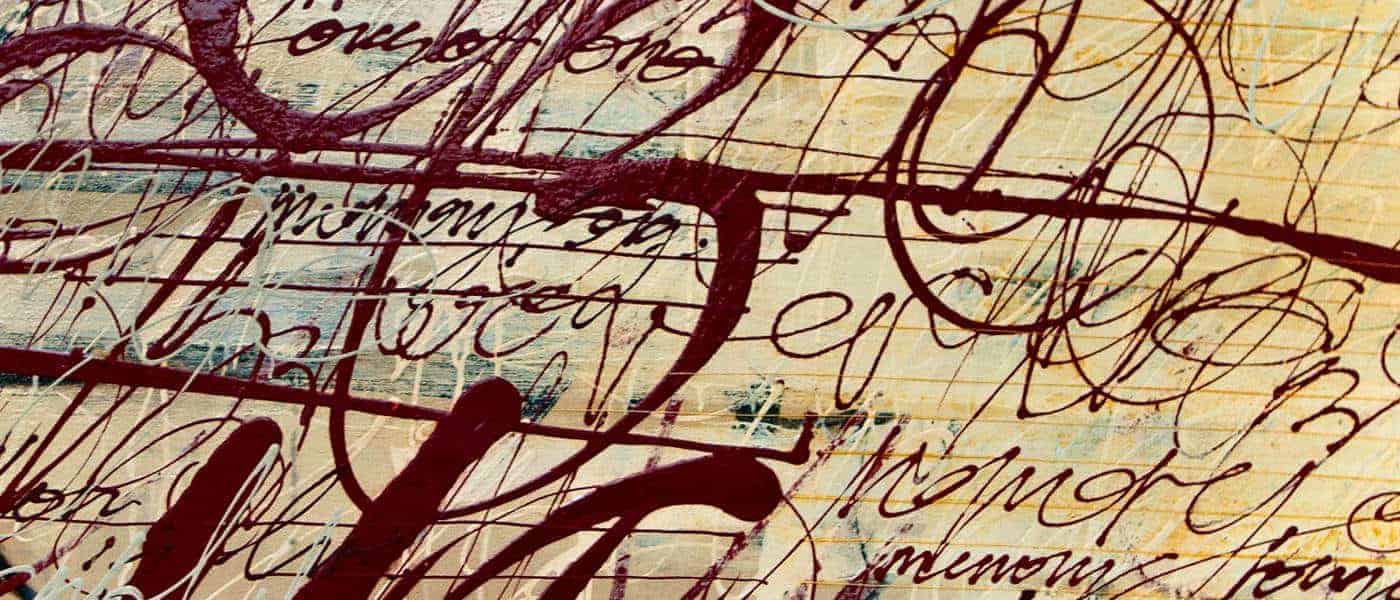 Is smart defined by what is said, who is saying it, or how it is said?
Does where something is said, when and to whom, matter in determining whether it's smart?
Is smart defined by what is said, who is saying it, or how it is said?
Please Click To Tweet
You are a good speaker, and you are passionate and can sound believable. And, maybe you are great at putting together a set of buzzwords into profound sounding sentences. Then, if you string together a collection of these profound sounding sentences into a speech, does that make you smart?
Evidently, that is what Marko Rodin and his disciple Randy Powell assumed as they have been pitching the new discovery the call "Vortex Mathematics".
"Marko Rodin has discovered the source of the non-decaying spin of the electron. Although scientists know that all electrons in the universe spin, they have never discovered the source of this spin. Rodin has. He has discovered the underpinning geometry of the universe, the fabric of time itself. He has done this by reducing all higher mathematics – calculus, geometry, scalar math – to discrete-number mathematics."
The TedX organization is a world renowned group which curates intelligent presentations for smart discerning audiences. Randy was so good at this stuff, the Charlotte affiliate of TedX invited him. Randy delivered a talk on Vortex Math, which unlocks the secrets of the universe. The learned audience loved it as showed by their applause at the end.
Take a look at the video. Listen to Randy explain how free energy was discovered. What do you think?
Sounds smart doesn't it?
But is it smart, or is it gobbledegook?
After I graduated with my MBA from Indiana University, I started working at McKinsey, a world renowned strategy consulting firm. During my first week I joined a working team as they met with the client. I was in several meetings our consultants and their client counterparts as they discussed the progress and findings of the engagement. I recalled feeling somewhat unprepared and lost. My MBA had not prepared me for the discussion taking place.
But it wasn't gobbledegook.
Specialized language isn't enough for smartness!
I learned that many organizations or social groups have their own language and shortcuts. And so with each new engagement, we spent significant time learning the ins and outs of the industry and company before we got started with the client.
It's not gobbledegook if it's just the language unique to an organization.
That doesn't make it smart either.
In blind listening experiments, British cab drivers are assumed to be more intelligent than southern professors, because of their accent and diction. Sounding smart isn't the same as being smart.
Sounding smart isn't the same as being smart.
Please Click To Tweet
Randy sounds like he is using specialized language of mathematics or physics. But even for me, a novice with an undergraduate minor in mathematics, it lacked a sense of coherence and I kept wondering "so what"?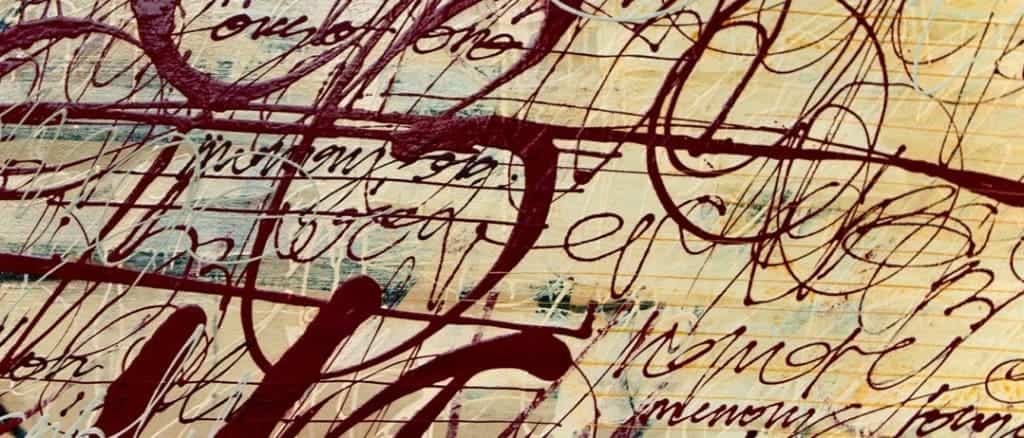 Education is important!
There have been several instances in the past where breakthrough thinking came from someone with little or no formal education in the specific subject. But, in many of those cases the breakthrough came from a tangential approach, that is the application of another field of knowledge to a problem. In other words, "looking outside the box" can help drive disruptive ideas and solutions. In almost all cases, the people doing the breakthrough had formal education to support their ground level thinking in the new space, or some relevant experience (discussed below).
"Looking outside the box" can help drive disruptive ideas and solutions.
Please Click To Tweet
It's difficult to be smart about physics or mathematics, if you haven't been educated in their basic theories. There is no sign that Randy had any formal education in the relevant fields.
When I joined the client meetings that first time, I sat among consultants who were veterans, even experts in consulting and the specific issues being addressed. And the client team were industry veterans themselves, they were the high flyers within their business.
The people in the room had years of experience with the subject being discussed. It was natural that a novice could not follow at the same pace. While it sounded alien, it was unlikely to be gobbledegook.
Where did Randy's talent come from? Other than being a student of Marko Rodin, we have no evidence that Randy Powell had much experience in the field. Nor does it appear did the TedX audience which gave such an ovation at the end of the talk which most likely did not understand.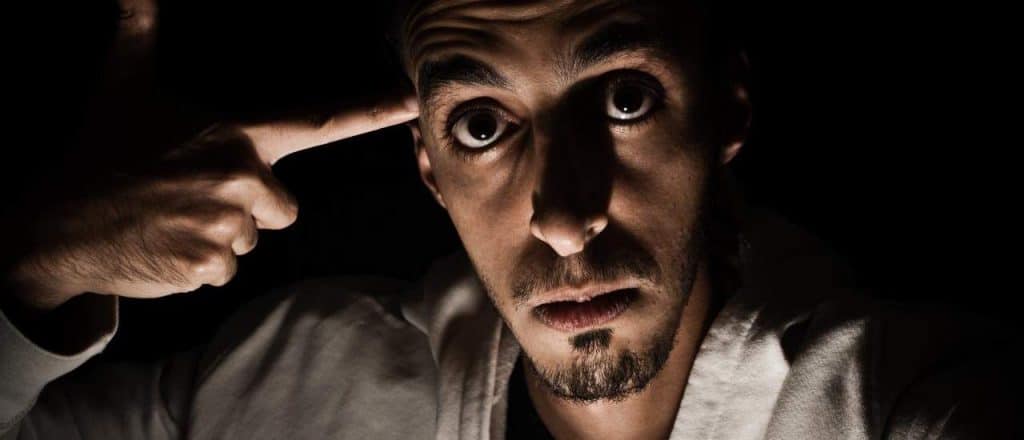 It's clear that TedX did a poor job of vetting this speaker before the presentation. Someone who understood the language of physics or math could have raised questions. A perusal of the speakers' education and experience would have cast more doubt. But it sounded smart, and that was what mattered. The talk was in front of an educated audience, and they loved it. I will leave it up to you to decide whether it was smart or gobbledegook.
In answer to the question posed on Quora: "TEDx: Is Randy Powell saying anything in his 2010 TEDxCharlotte talk or is it total nonsense?", here is what Jay Wacker, Stanford Physics Professor had to say:
Wow. Such f——ing bullsh-t. I am theoretical physicist who uses (and teaches) the technical meaning of many of the jargon terms that he's throwing out. He is simply doing a random word association with the terms. Basically, he's either (1) insane, (2) a huckster going for fame or money, or (3) doing a Sokal's hoax on TEDx. I'd bet equal parts 1 & 2.

Jay Wacker, Stanford Physics Professor
TedX has since removed the talk from its official stream. Emily McManus, the Editor of TED.com has this explanation:
Randy Powell's talk onstage at TEDxCharlotte 2010 came under criticism for its lack of scientific validity. Criticism came from mathematicians and science writers as well as threads on specialist science and math blogs and other online communities. Members of the TED and TEDx teams watched the talk, sought further advice from experts, and ultimately agreed that the criticisms had merit and were serious enough to warrant removal of the talk from the TEDx official YouTube channel, in compliance with our policy.
Randy Powell was given several opportunities to directly defend his work, but did not do so. In a phone conversation with members of the TED and TEDx teams on September 12, 2012, Powell stated that his brief onstage talk at TEDxCharlotte did not include complete data on his work. He could not point us to that data online during the call, but agreed during the call to email TED his data, including a detailed 10-page paper, for a further independent review by a mathematician and possible replication of his experiments by a physicist. Neither the paper nor any other data was ever received. We consider the matter closed.
Emily McManus, Editor Ted.com
It's a shame they did not conduct that vetting before the talk.
What about you? Are you attracted to the sound of smartness, or can you discern smart from nonsense?
Copyright protected by Digiprove © 2015 Leon Shivamber