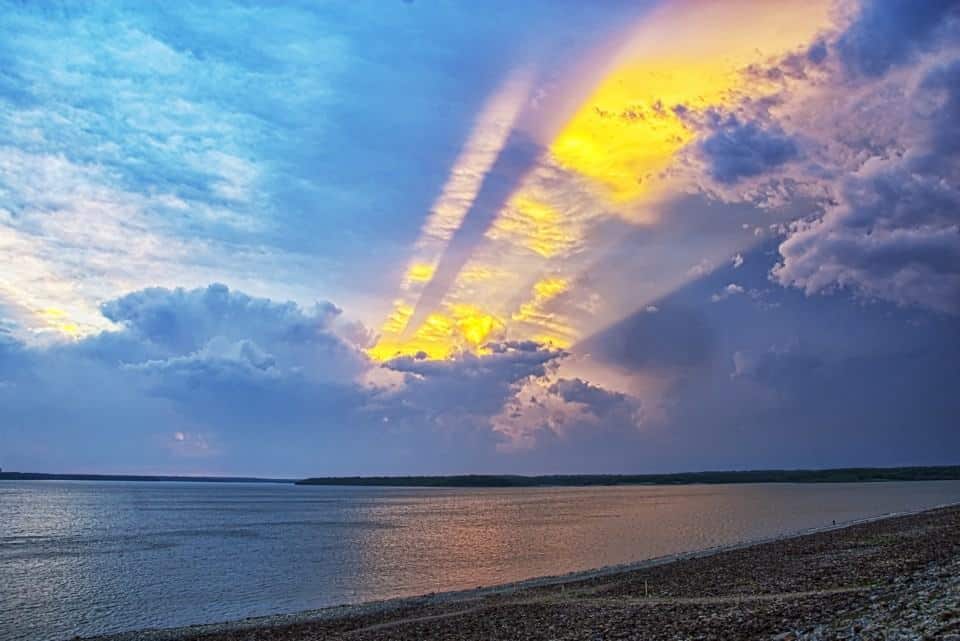 Happy New Year! Three words oft repeated during the holiday season. A greeting to friends, family, and even strangers, it is heard so frequently as to appear vacuous or inane. Yet, upon reflection, there is so much more going on here psychologically. At least it appears that way to me.
The new year seems like a wonderfully refreshing reset. A time to take score, to reflect in the past, and to consider the future. The optimism it engenders always invigorates to further success, be it world peace, more regular additions to a blog, weight reduction, a new job if one has been unemployed, better investment returns, or myriads of other personal wishes. Amazingly, it does not seem to matter, the kind of year just ended. It could have been a lousy or an outstanding year, yet the season wishes and impressions are so powerfully motivating that it's easy to feel that the following year can be even better.
I know that the reality bug slips in quietly and quickly after the season has run it's course, bringing with it a dampening effect, trying to deflate our optimism. And I know that many resolutions frequently end up forgotten. Nevertheless, the potential for goodness is so great, and the opportunity for success so awesome, that it is worth going through this uplifting process. After all, success is better achieved through optimistic action than pessimistic inaction.
Success is better achieved through optimistic action than pessimistic inaction.
Click To Tweet
So, to all I say, Happy New Year! May you do something that makes this year your best yet!