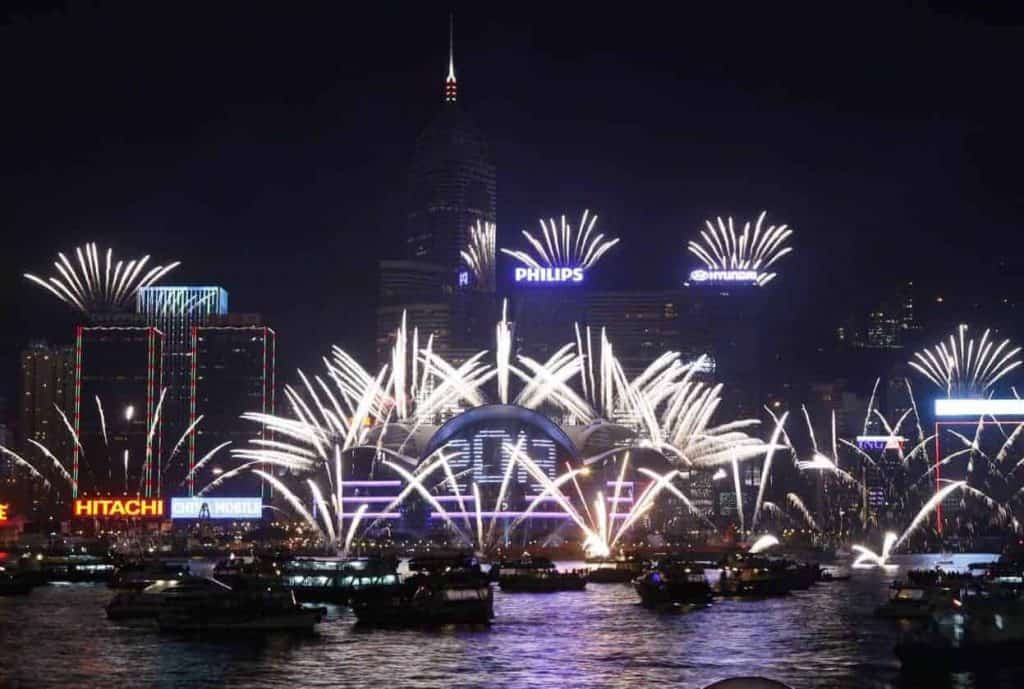 Why is the new year changeover from one year to the next, special? After all, it happens every year. It's always one minute to end the current year, and another minute to greet the new year! How can it be special this year, last year, and each year before that?
This year was different. For the first time since I started working, I tried to take a break on a vacation that would be wholly about life outside of work! Yes, it does exist, but was extremely difficult to accomplish as I discovered trying to bravely avoid the daily electronic requests. Even though internet connections were spotty and phone coverage was not good, the times they worked seemed to conspire to drag me back into what was happening back in the office.
Our older daughter, Elise, learned she was accepted into NYU, her number one choice. It would be our last holiday vacation together before she steps out into the brave new independent world, and i wanted to enjoy this time with her as much as I could. Her younger sister, Sara, just starting out in High School, was becoming a new person. She was finally asserting her position and demonstrating her creative personality. She had several solo performances at a major dance show at school, and showed us a side that we had not seen before. It was a joy just to observe the two sisters bonding and growing up together right before my eyes!
When you are passionate about what you do, as I am and I know you are, work can be encompassing. I love what I do, I love the people I work with, I love putting in place solutions for our clients that help them build a more successful operation or a safer world. And that love usually translates work into an all-consuming essence of life. But it's not complete!
Work will get done, with or without me. I like to think it's better, easier, more perfect with me, but it will get done. Miss those special moments with the family and friends though, and they are gone forever.
Miss those special moments with family and friends and they are gone forever.
Please Click To Tweet
Oprah Winfrey said "Cheers to a New Year and another chance for us to get it right."
This transition over new year is special. It is a refreshing occasion to look back and reflect on where we have come from, and to think ahead, to dream of what we want the new year to be like, and where we are going.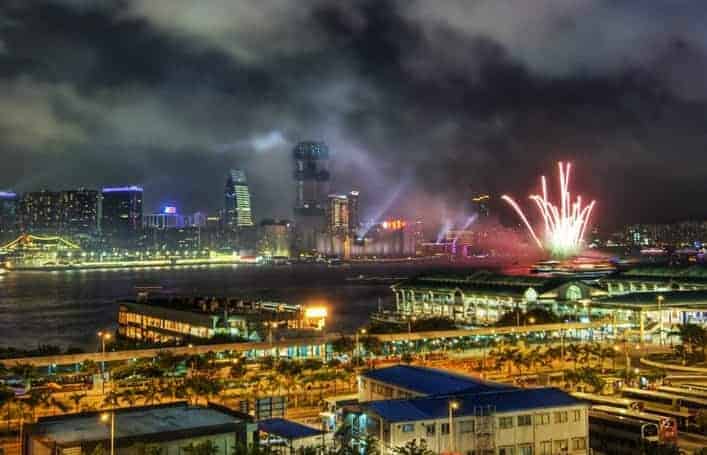 Standing on the Hong Kong Harbour this year, surrounded by what seemed like a million strangers all from diverse backgrounds and with their own dreams, it was easy to see how different we were.
We all got there from different backgrounds, experiences, achievements, and were all in different stages of our lives.
For me, it was an incredible journey from the tropical jungle in South America to that night in Hong Kong. As I reflected on my journey, I could not help but be grateful for the amazing friendships built along the way, for the lessons I had learned from working with and getting to know a lot of wonderful people along the way. The sum of all those experiences and differences were what defined me.
Yet, despite those differences, all of us there on the Harbour that New Years Eve were similar. I could feel the common energy, the enthusiasm, the sense that this year can be a wonderful opportunity. We all were there to celebrate the beginning of a New Year, all with a hope that 2013 would be the best yet, that our friends and families would find success this coming year. We were all there thinking this is yet another chance for us to get it right!
I have learned a lot over the years from all the people I have worked with. And, I have committed to do a better job of sharing what I have learnt. I believe that fundamental progress is only made when we play non-zero games (looking for win-win), which is why I am such a fan of collaboration. It is at the heart of synergy and one of the few ways I know where one plus one can add up to more than two. So this year I am resolving to spend more time coaching, writing and sharing my lessons learned. Together, I hope we can build some synergy and ensure 2013 is special.
Win-win is at the heart of synergy and one of the few ways where one plus one can add up to more than two
Please Click To Tweet