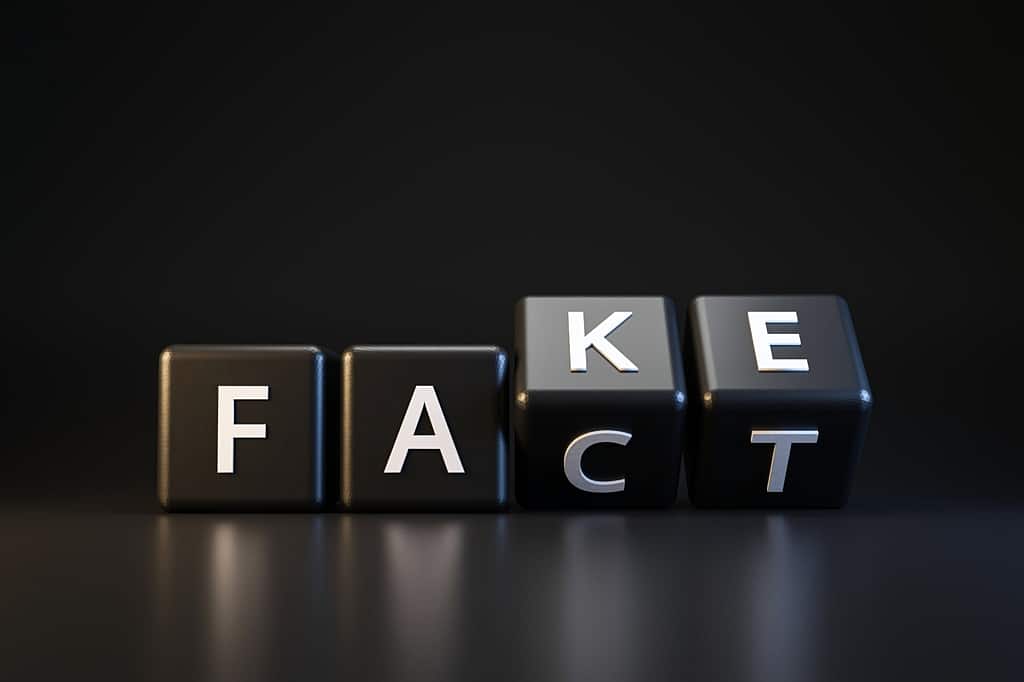 There's a world of difference between truth and facts. Facts can obscure the truth.

Maya Angelou
Could reliable media institutions use facts to mislead or misrepresent reality?
Would a world-class media organization like the New York Times use facts to mislead us?
And if one could, and if the New York Times did, would it be just an error or deliberate misdirection?
Interesting questions, right?
[Read more…]

about The Truth About How Media Is Misleading With Facts