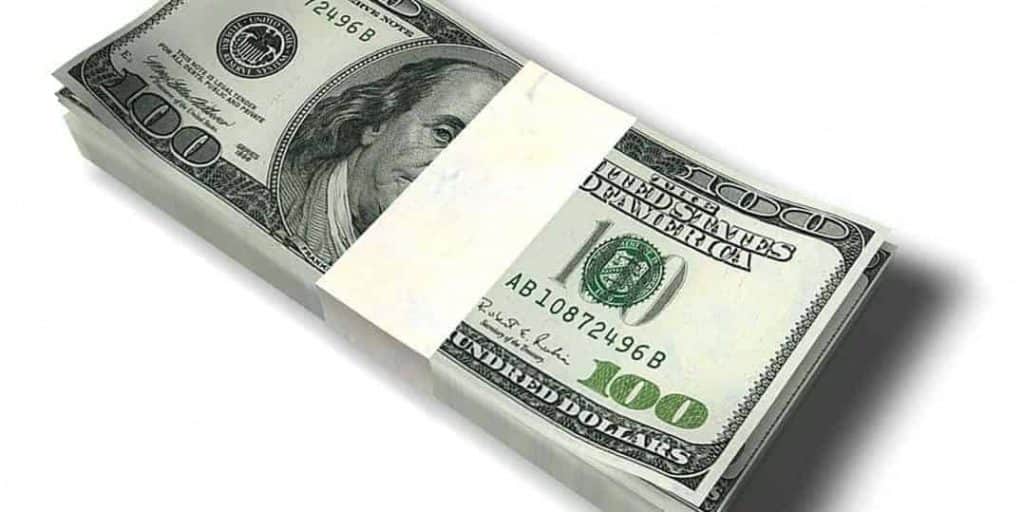 How To Buy Your Way To Better Profits!
CEOs are becoming increasingly aware of the value a great procurement function can bring to their business. And report after report of massive cost reductions or improvements in quality and service, as well as faster time to market indicates that such interest is well warranted.
Great procurement organizations work collaboratively with other functions and with their suppliers to drive broad improvements in total costs. However, in order to be most effective these organizations are ensuring they have the best talent arrayed against each strategic segment of procurement expenditures, even if they have to outsource some portion of their function. The leading organizations also recognize that information is more important than organizational structure, thus their technology investments are focused and frequently deliver value upon implementation, unlike many other misguided procurement automation efforts. Finally, these groups recognize that they are unable to build a competitive business without competitive suppliers, and make every effort to ensure relationships are such that the total system wide cost are being reduced collaboratively, for in so doing, these partnerships can deliver the greatest improvements in procurement.
Continue reading