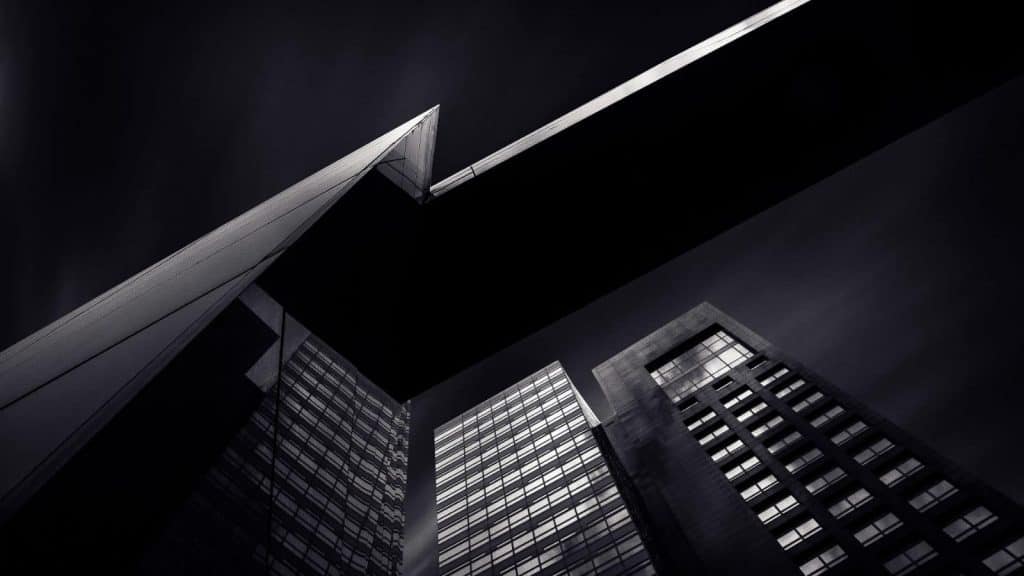 As published in the product record, Product Lifecycle Management Quarterly, Winter 2007
An exclusive interview with Leon Shivamber, VP Supply Chain Management & Operations, Harris
Q: How important is quality in your business?
A: Quality is so important that everyone takes it for granted today. Without quality you are not in business. It is a necessity that must be met consistently. Quality means our products must work, must meet our customers' specifications, and must be derived in time.
There are three main areas where quality can make a difference to the customer. Quality starts with development and design – inherent product quality, which is a function of how well the product was designed to meet the customer's expectations. Second, quality is based on how a product is built and delivered. Third, quality is impacted by the company's recovery plan to avoid the side effects of a product that does not work as well as expected.
Quality starts with development and design – inherent product quality, which is a function of how well the product was designed to meet the customer's expectations.
Please Click To Tweet
Quality has traditionally been thought of as a manufacturing issue – the product wasn't built properly. The reality is that if the product is not designed and managed in a Six Sigma process from manufacturing to post-installation from a quality standpoint, market opportunities will be missed.
Q: Should companies follow international standards like ISO or develop their own internal standards for quality?
A: Companies must do both. ISO and other standards provide a minimum level of requirement, and are necessary to give guidance to companies, but they are not intended to be benchmarks. The best companies set standards well beyond the industry standards, as well as continuously improve quality metrics.
Q: How does your PLM deployment across Harris support quality?
A: PLM is the system of record for all quality associated with our designs, manufacturing and service. It is the one place where we capture data on all the issues that affect quality.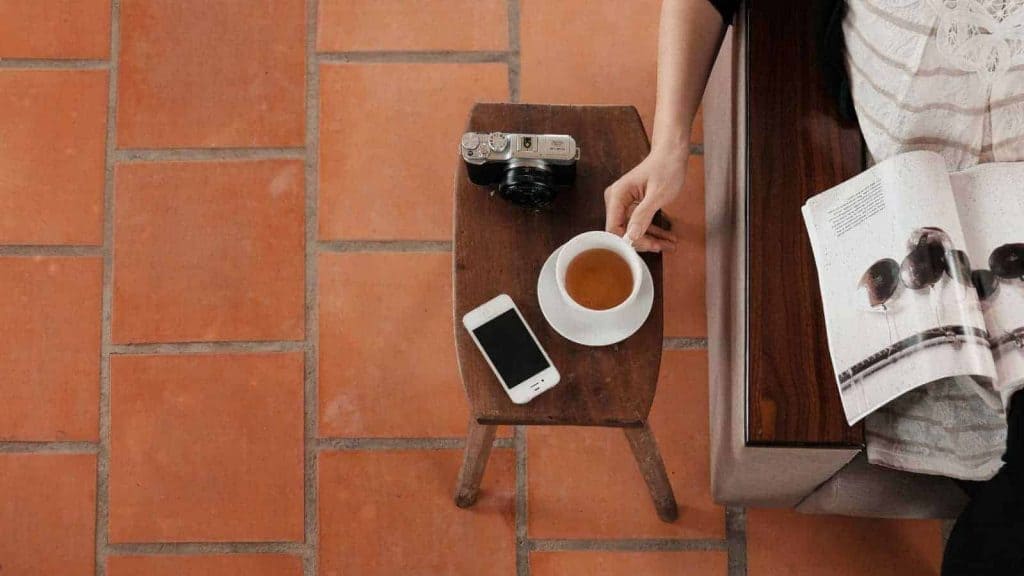 Q: What kind of quality information is available to the Harris team via your supply chain portal?
A: The Harris team has access to as much information ass we have captured on a quality issue, including all the data related to a SCAR (Supplier Corrective Action Report) or anything else that might trigger notification of a quality issue; product change notices provided by suppliers; and ROHS environmental information that relates to quality. in addition, we also have a specific set of metrics that all suppliers can access through the portal to identify their own on-time delivery and quality of delivery.
Q: How is the quality information used?
A: Internally, we use that information to favor suppliers that have a record of high quality. We believe our ability to deliver quality products is correlated with our supplier's ability to deliver quality products to us, and the cost of the process is a function of how much quality suppliers are delivering. Having the right quality information allows us to manage supplier quality more closely.
Traditionally, engineers would not have any visibility into quality. But with PLM, engineers are getting quality information to support decision-making very early in the development process. Access to quality information enables our engineers to avoid using components or suppliers that experienced quality issues. If an engineer chooses a supplier that provided higher quality and better on-time delivery, this allows Harris to achieve faster time to market, lower support costs, greater manufacturability and improved product quality.
Externally, we also provide that information directly to suppliers in the form of a supplier scorecard that rates quality of performance, service management, and on-time delivery, giving suppliers an opportunity to see how well they are doing and to proactively manage their performance.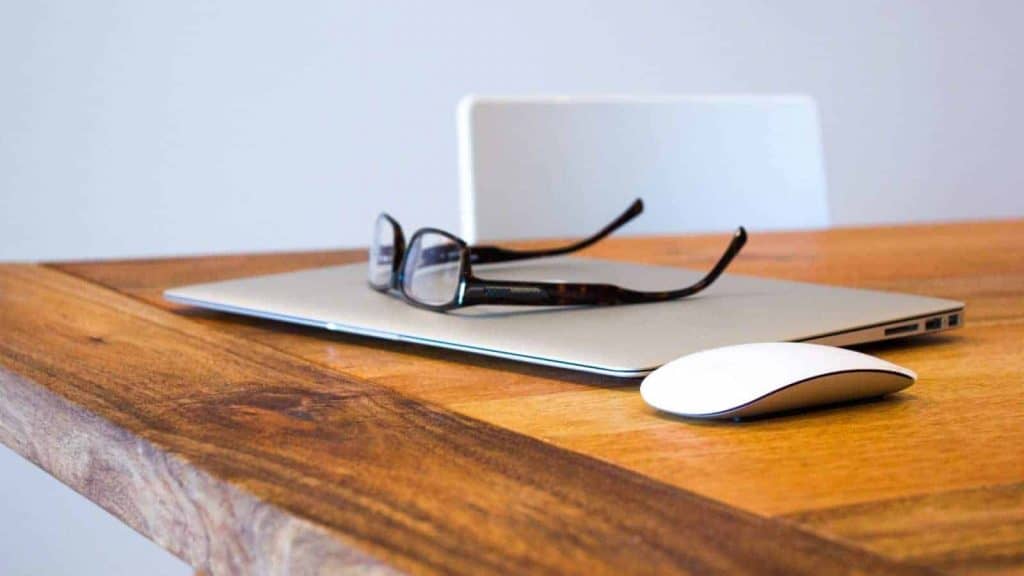 Q: How does Harris take action to correct quality problems?
A: We have a standard process that identifies a problem and communicates the issue to the supplier, so they can respond in a timely manner. When issues become significant enough, we will consider whether Harris should continue to work with the supplier. It is our objective to have a few strategic partners who consistently meet high levels of quality and service, and motivate them to keep doing well and investing in our relationship together.
Q: Do you use PLM to track product quality outside the supply chain portal?
A: On the engineering side, PLM is used to track all the quality of components, assemblies and products, and that data is available within the Agile PLM system for engineers.
Q: What does it mean to Harris that the entire company can access quality information through a single system?
A: Quality is everyone's job. So we feel the information that is not sensitive or protected should be available to people who need it at the moment. We are not always able to predict who will be working on a quality problem, and requiring data at any point in time. The fore, ensuring the timeliness and accessibility of this information increases the likelihood of faster, more fact-based decision-making and corrective action throughout the extended enterprise.
Quality is everyone's job.
Please Click To Tweet
Copyright protected by Digiprove © 2016-2019 Leon Shivamber