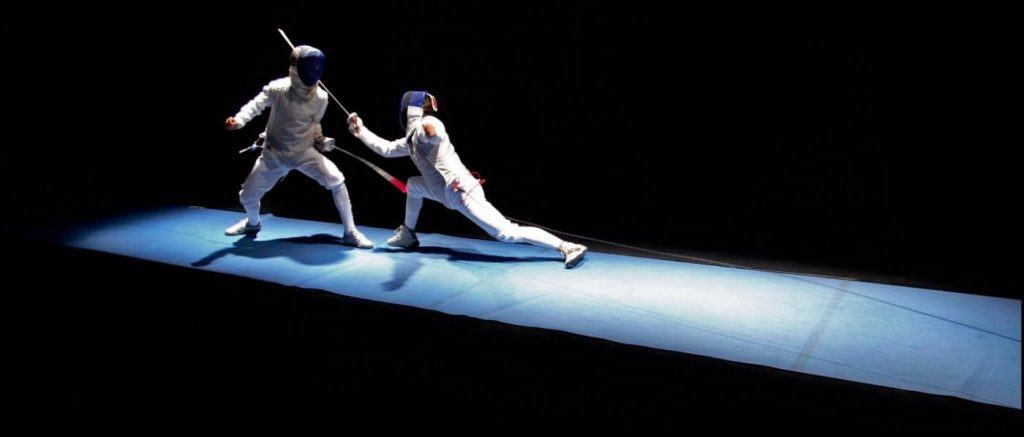 Reverse auctions are almost ubiquitous and are being used daily to drive supplier prices down in a variety of categories of products and services. And, the results are stunning. That is why its use has become a standard in many North American procurement organizations.
Recently I was attending a meeting of senior procurement executives during which the discussion topic focused on "myths of Reverse Auctions". The presenter postulated that the belief "reverse auctions damaged supplier relationships," was a myth. Members of this august group, including the procurement leaders of some of the largest and most influential North American companies, generally agreed. Rationale given included auctions were merely a device to discover "market price", auctions are not just about getting the lowest price, in fact auction algorithms have been created to factor in other variables such as service and quality in addition to cost. And, incumbents typically win 70% of the auctions anyway.
As the lone dissenter on this question, I wondered whether the facts would support the point of view that relationships were not hurt with auctions. After all, every one in the group agreed that they did not want their company to be subject to auction by a customer.
I understand that there are categories of purchases in which a relationship might not be too important. If you are running a pharmaceutical company, you don't really need much of a relationship with your office products supplier. But, there are large swaths of procurement categories for each company in which relationships matter. And where relationships mattered, I wondered whether auctions really could be used without affecting the relationship.
There are large swaths of procurement categories for each company in which relationships matter.
Please Click To Tweet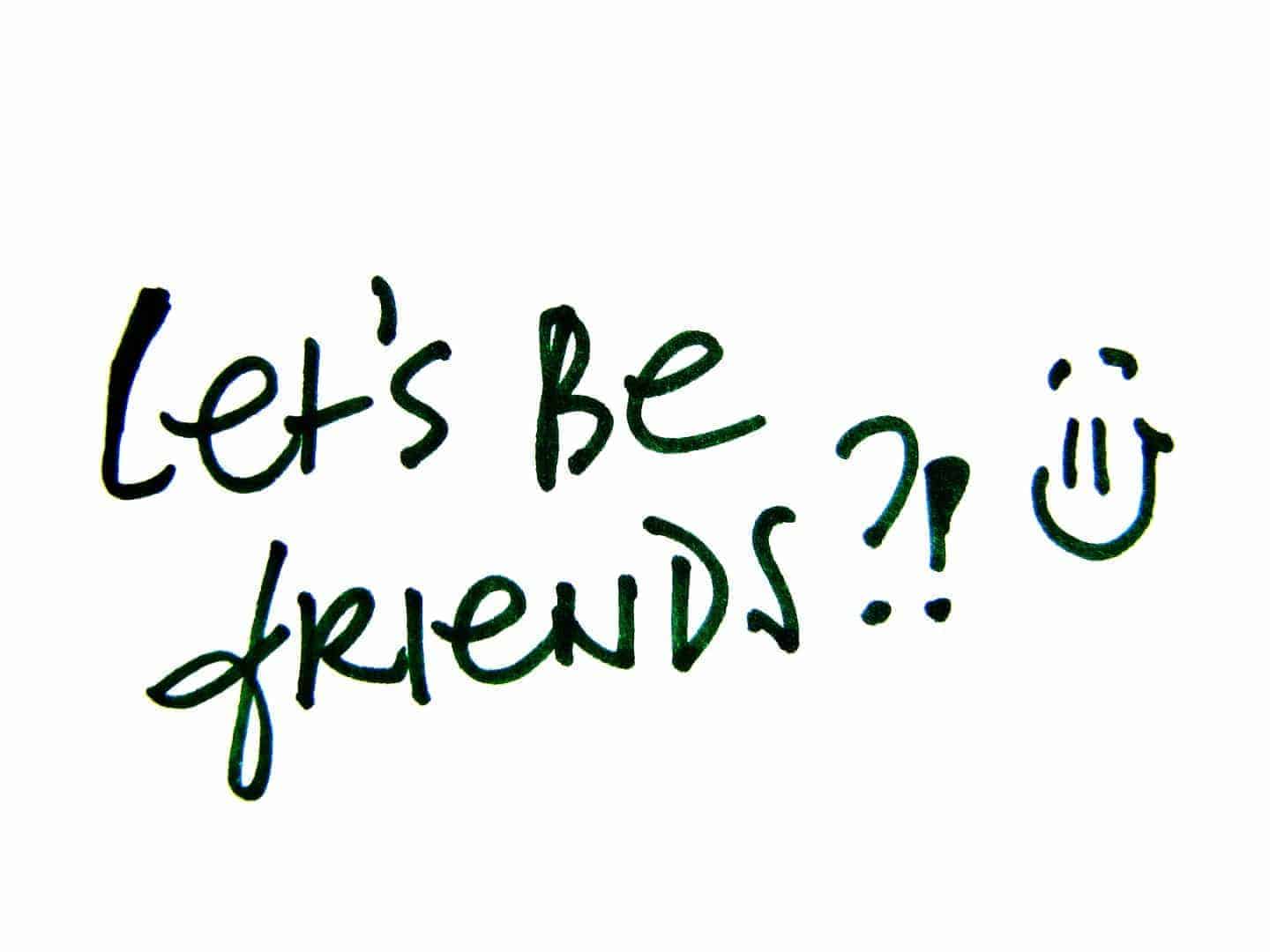 This particular group of procurement leaders did not think that auctions affected supplier relationships. But I wondered if there wasn't a lot of rationalization taking place.
What would the suppliers say? Would they be so willing to forgive the process which so calculatingly pits them against competitors who have not been building a long term relationship, who have not been making investments to reduce costs of doing business? And, how willingly would they work to reduce costs or support a customer when times got tough after being subjected to an auction?
Not surprisingly, the facts are starkly in contrast to the views shared by the buyers.
Incumbent sellers unanimously agree on their dislike of auctions. They view it as a dispassionate process that boils the essence of their relationship to price, and away from the "total cost of ownership" approach so espoused by buying organizations. And they feel helpless when subject to an auction.
Does it affect the relationship? Absolutely. These suppliers all agree that given the opportunity to raise prices due to a market discontinuity, they would jump to it. And they would be less likely to support the customer in cost reduction efforts outside of the auction. In fact, post auction implementations by incumbents frequently include a number of efforts to find ways to reduce costs associated with servicing the customer.
Auctions have a role to play in procurement and should be a part your tool kit. In fact, they should be used precisely when you are unsure of the relationship premium you are paying (which is frequently the case when a relationship has been entered to, absent a stringent sourcing process). But don't kid yourself. Where relationships with your existing supplier matter, use auctions at your own risk.
Copyright protected by Digiprove © 2013-2019 Leon Shivamber