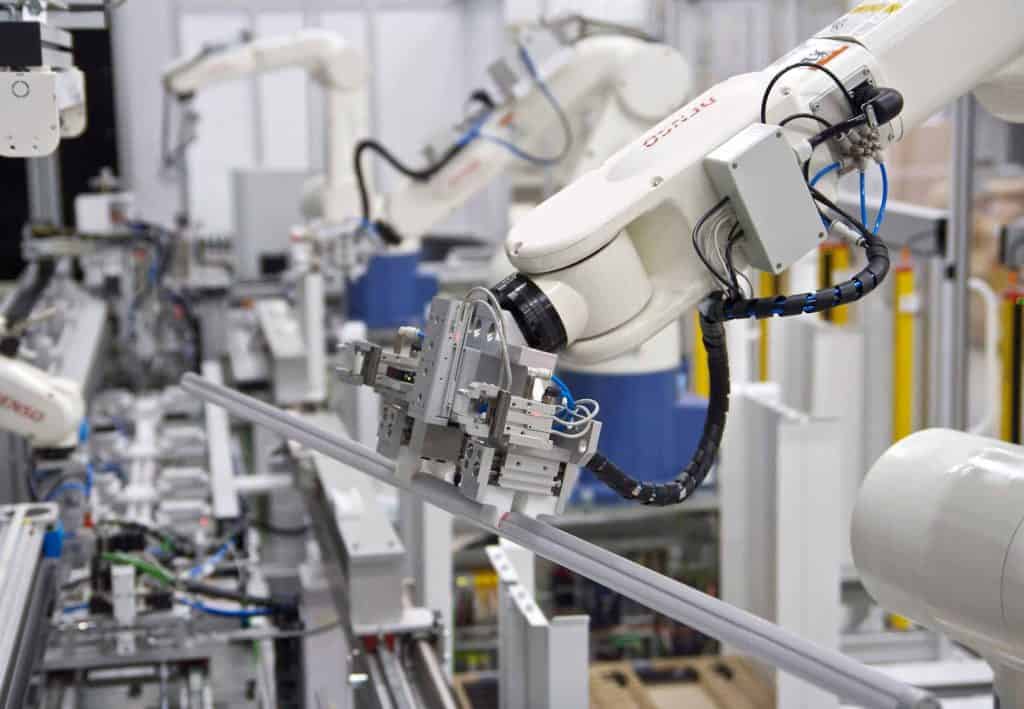 It's common to find topics around supply chain optimization on the agenda of board meetings – in fact, over 85% of senior executives say that refining supply chain performance is one of their top priorities.
Why is that? Well, a lean supply chain process is crucial to maintaining profit as well as happy and loyal customers.
If you're new to the planning and logistics side of the business, or simply wanting to understand this process better, I wrote this quick guide to help you get a handle on basic best practices for supply chain management (SCM).
Continue reading