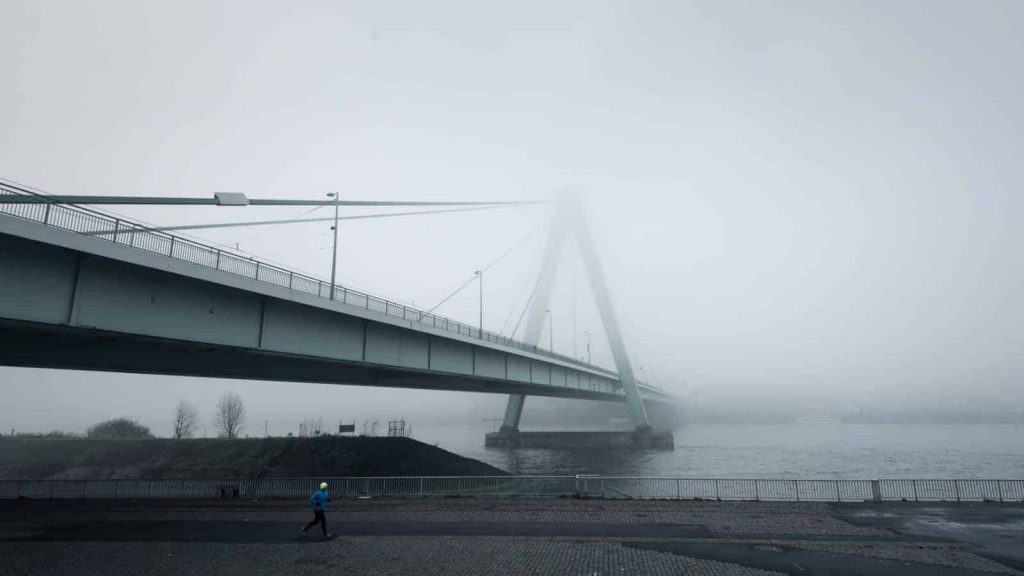 What is Management Myopia?

Myopia is known as near-sightedness, an ability to see near objects clearly while distant objects appear blurry. It is a common complication that afflicts nearly 22% of the population.

Management Myopia is the failure of management teams to see beyond short-term events. While statistics are not available for how many managers suffer with this disease, the gravestones of historic market leaders that are no longer in business suggest that the proportion is very high. That is why every leader should take steps to correct their organizational near-sightedness.
Continue reading