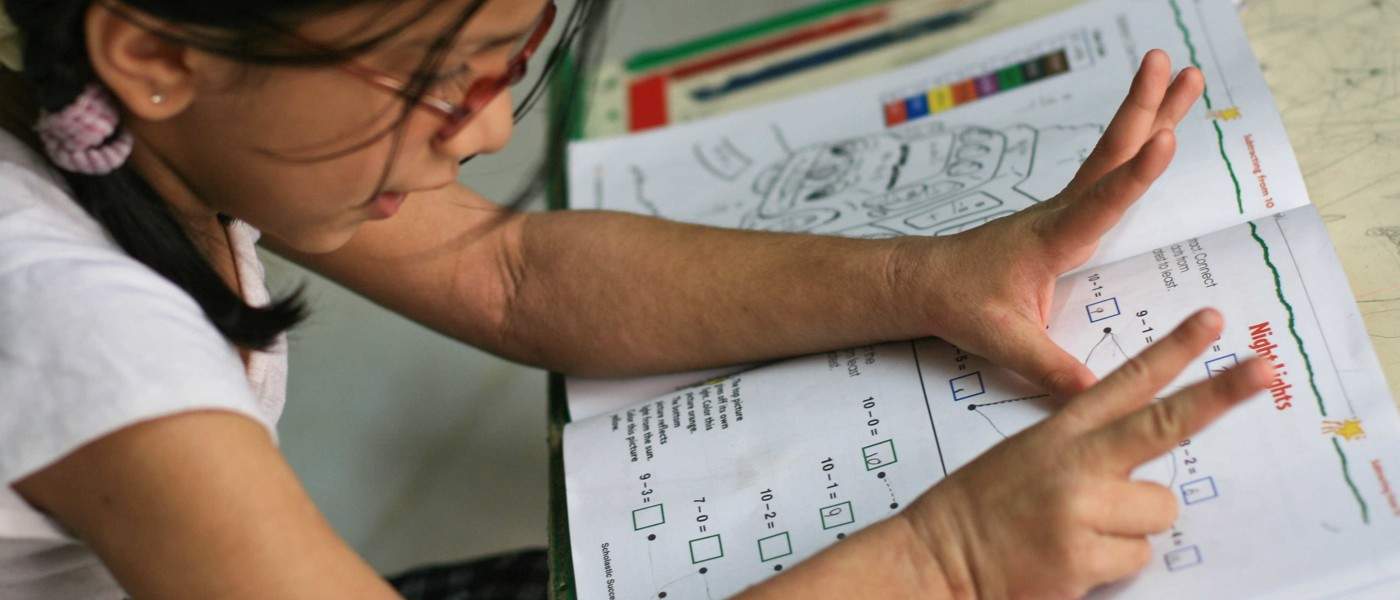 Education is the key to prosperity. There's simply no way to sugarcoat that fact. Communities without a strong educational foundation — good public schools, community colleges, a local college or university — are at a severe disadvantage in the competition for good-paying jobs with a future.
Employers need intelligent workers who can grasp new ideas and concepts quickly, who can think for themselves, who can visualize the big picture. It used to be that a high school diploma was the ticket to the middle class. Nowadays, one in four adults over the age of 25 possesses at least a bachelor's degree, and in some metros — Boulder, Colo., for example — that figure exceeds 50 percent.
From Research Studies: Knowledge Worker Quotient
We are sorry that this post was not so useful for you!
I can use your guidance!
Will you share with me how I can improve this post?