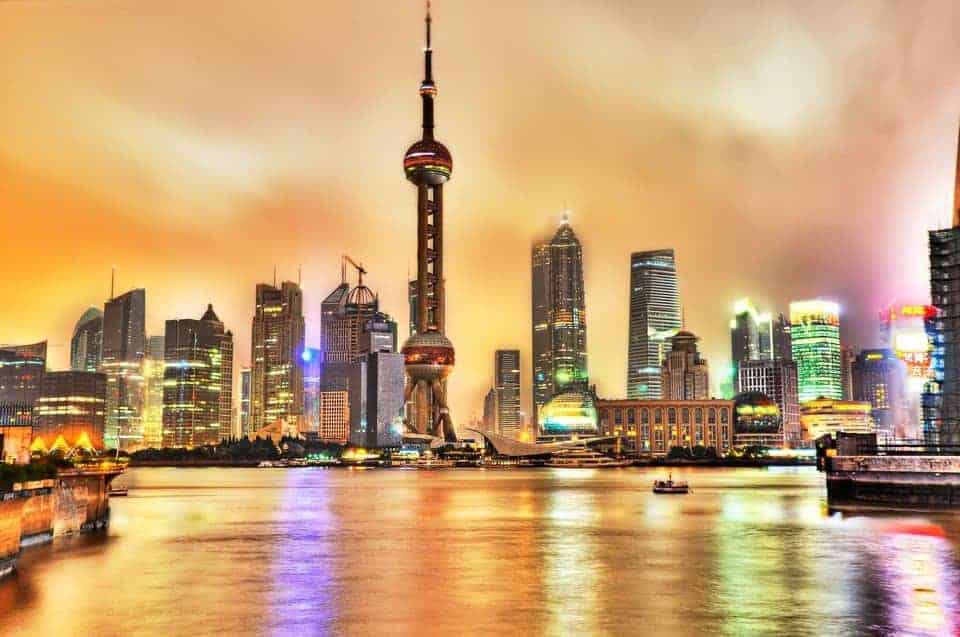 The redistribution of hope
Optimism is on the move—with important consequences for both the hopeful and the hopeless
Globalisation Dec 16th 2010 | from PRINT EDITION
"HOPE" is one of the most overused words in public life, up there with "change". Yet it matters enormously. Politicians pay close attention to right-track/wrong-track indicators. Confidence determines whether consumers spend, and so whether companies invest. The "power of positive thinking", as Norman Vincent Peale pointed out, is enormous.
Continue reading