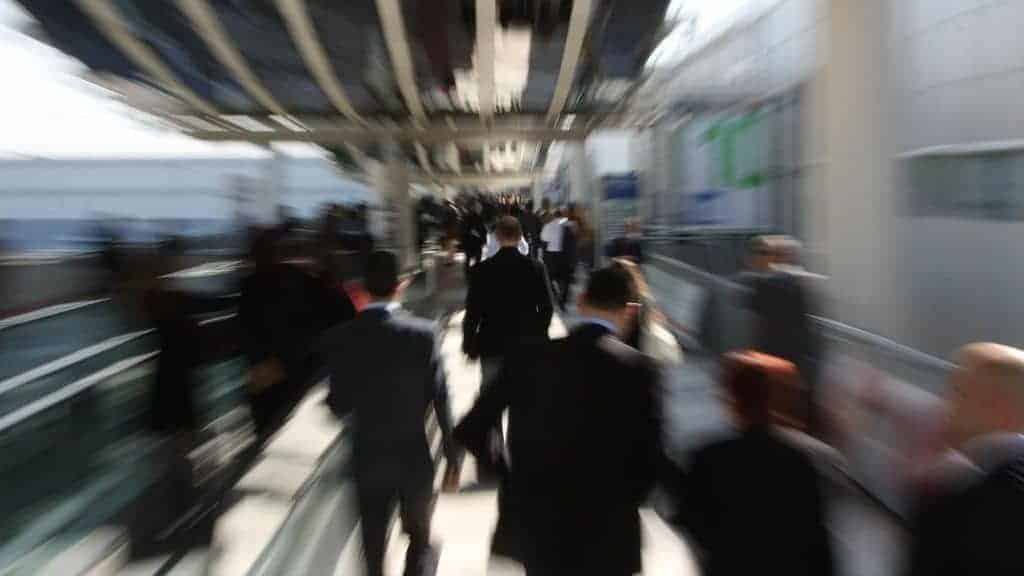 Am I living a full life? Are you living a full life?
Sometimes in the thick of everyday stuff its easy to lose sight of what it means to live a full life. And, why its so important that we do so every day.
Recently I ran across this wonderful video "And Then It Hits You" which was a graduation film directed by Hugo de Kok. It's a film about the fast lives we're living in this modern age and what we like to do with them. Not looking around and thinking about tomorrow…. if there is a tomorrow anyway.
I loved it. I think it makes the point of living a full life beautifully and I was compelled to share it with you.
Here is a transcript of the message from the video:
This is life
Something we all have
If you are able to hear me
You can be sure you have one too
It took you only 9 months
To prepare yourself for this adventure
Now here you are
On this amazing place called earth
We the human beings
Have become so skilled at living
We know a lot
We can learn about everything
Within seconds
Enabling us to live faster
Every day
Doing more and more
Today we are connected
To a billion people across the globe
We use it to share
That picture perfect frappucino
Like it is some sort of competition
the world became so small
Yet we can't seem to see
What's right in front of us
I know the small things
Don't seem that exciting
We have a million options
To choose from
So why walk
The same tedious road everyday
Look out of the window
While on a plane
Enjoy being alone
For a while
Drift away to places
You love to be
Tomorrow is just a thought
But don't let your dreams be dreams
Seek out adventure
Walk into the unknown
Because who knows
When life is done

and then it hits you – video
Tomorrow is just a thought. But don't let your dreams be dreams. Seek out adventure, walk into the unknown. Because who knows when life is done
Please Click To Tweet
All I can say is live a full life. What do you think?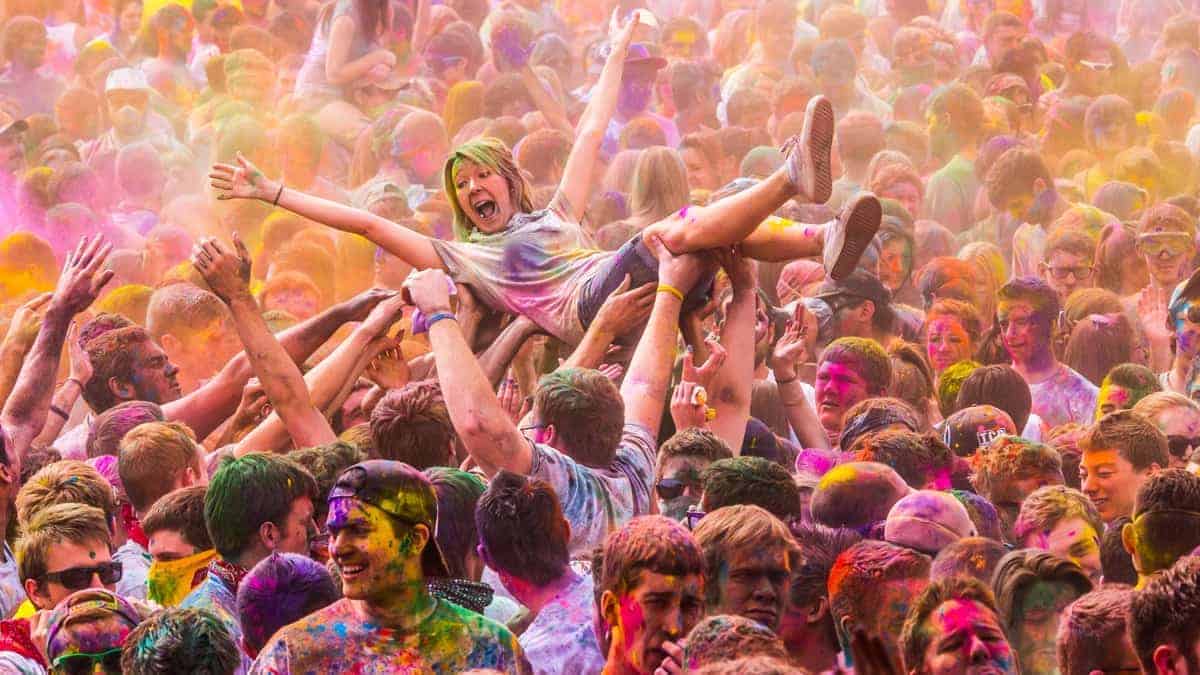 photos by: Pensiero & Thomas Hawk