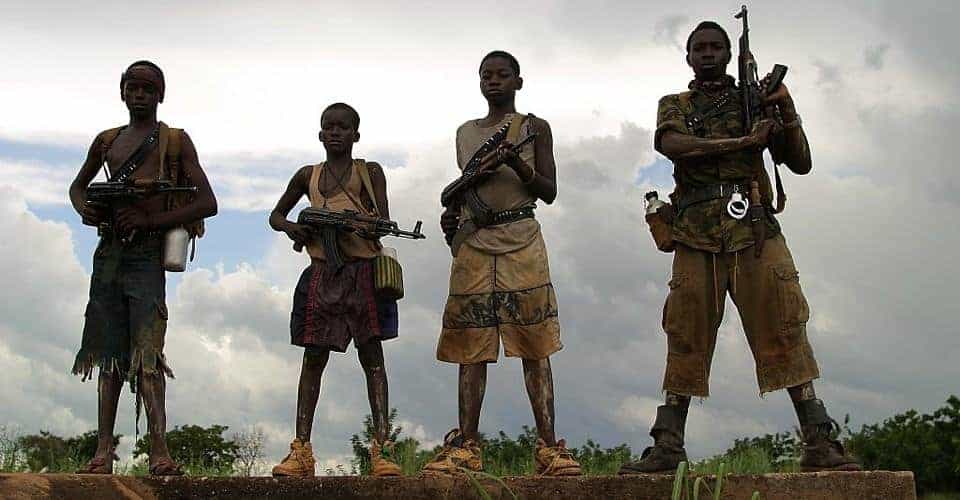 Every parent wants to be proud of the accomplishments of their children. And proud I was of mine, so proud that I used the first piece on this new site to reflect on how I felt when our thirteen year old returned from her mission trip and informed us over our dinner about her new endeavor. She had seen a movie about the children of Uganda – "Invisible children", and was so touched, she was compelled to do something for them.
She would use her talent to make jewelry and sell to her friends. All profits would go to the children. She built her own website: Jewelry for Joy and she recruited her little sister. They are making some beautiful stuff and are off to a great start!
When Elise got to Abu Dhabi, she and her sister continued to support the Invisible Children. During her school "Global Initiatives" conference involving kids from around the region, she hosted and ran a workshop dealing with the plight of children being forced into military duty. A large number of students pledged to support the cause back in their home schools. Shortly thereafter, with the release of the KONY 2012 video, there erupted a controversy over the promotion. Still, Elise and Sara continue to believe in the cause of needy children. I am proud of them!
We are sorry that this post was not so useful for you!
I can use your guidance!
Will you share with me how I can improve this post?