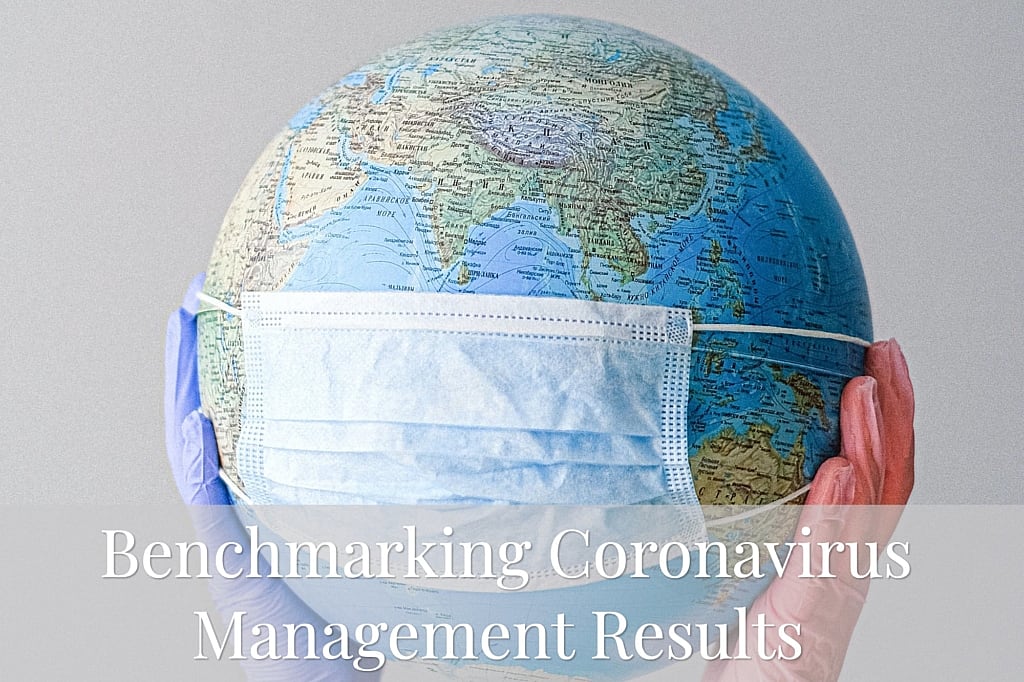 Imagine a CEO going to an analyst meeting, or the annual shareholders meeting, and talking about inventory performance, but never discussing earnings.
It's a common technique used by managers to avoid talking about the results that matter when there is a shortfall.
Talk about all the great things you have done, but avoid a critical discussion of your results.
[Read more…]

about Benchmarking Coronavirus Management Results