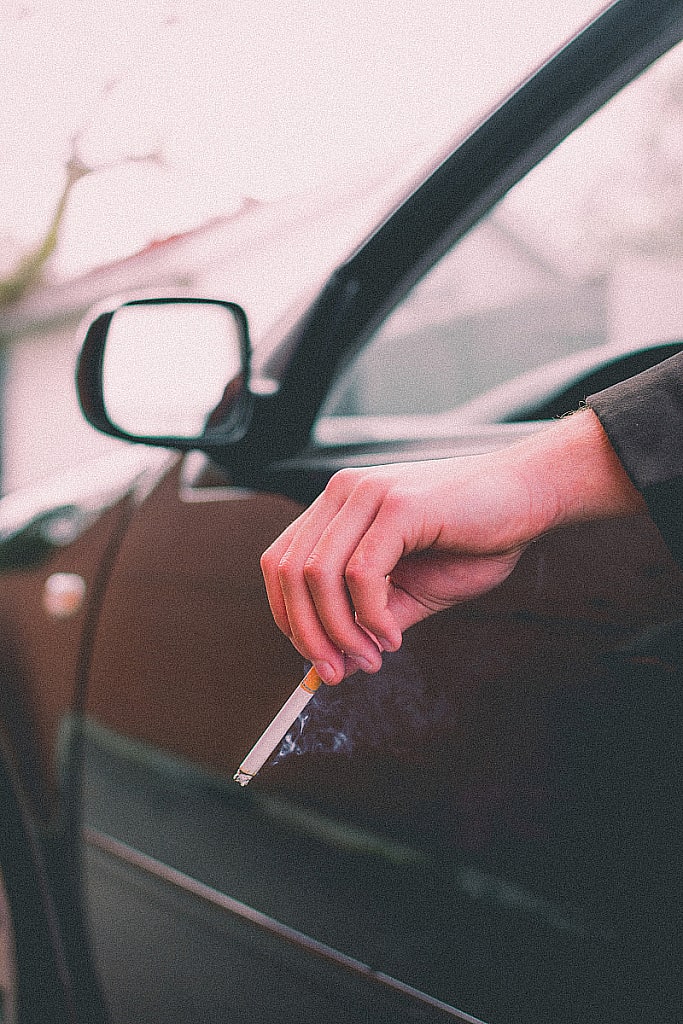 As I pulled up behind another car stopped at the traffic light, I could see the man had a child in the front seat next to him.
He took a long slow pull on his cigarette, and slowly reached out the window of the car and let the still smoking remains of that used cigarette fall to the ground.
It was still there on the ground as he drove away. He thought nothing of his littering, his contribution to ugliness.
What was he thinking?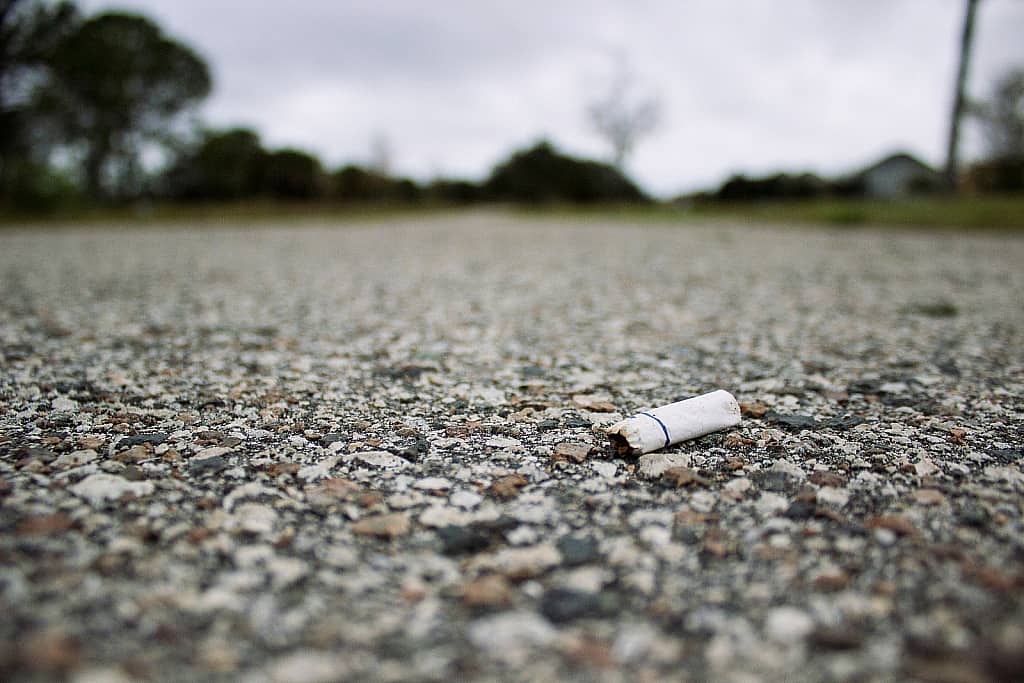 Several people in my building are smokers. They frequently congregate at a designated point outside the building to chat and to smoke together. It has become such a ritual that they sometimes have chairs and their coffee brought out to them. It's an open area sheltered from the direct sunlight and the street, with a few nice potted flower plants.
A few weeks ago, I was surprised to find several cigarette butts littering the soil next to the roots of a potted flower plant. Cigarette butts lying next to delicate flower plants is pretty bad, but this was not the shocker. The shocker was that the potted flower plant was right next to an aluminum can placed there so that cigarette butts and other assorted garbage could be disposed of properly.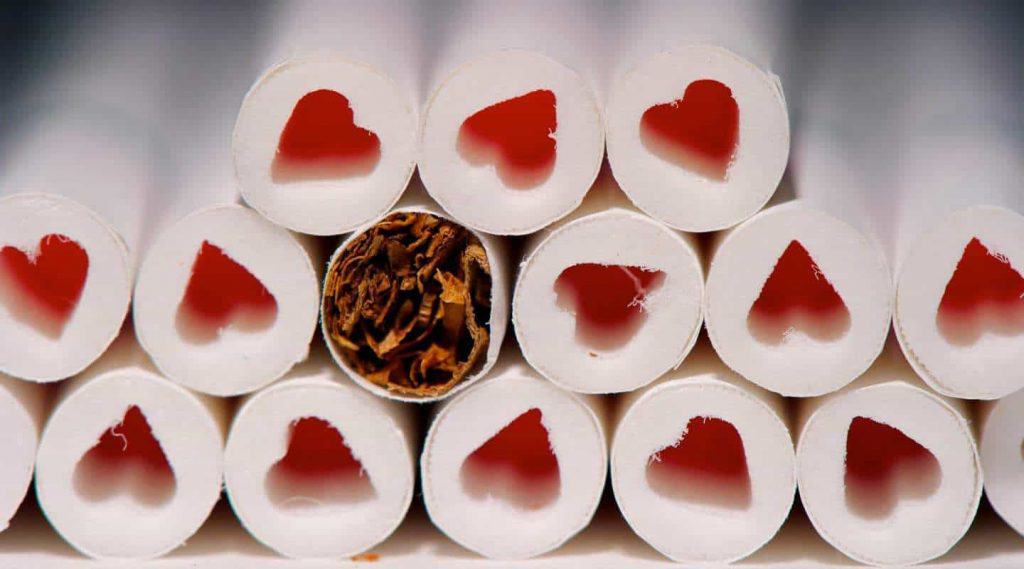 Is cigarette love greater than love for the environment?
Please Click To Tweet
What were they thinking?
We are sorry that this post was not so useful for you!
I can use your guidance!
Will you share with me how I can improve this post?