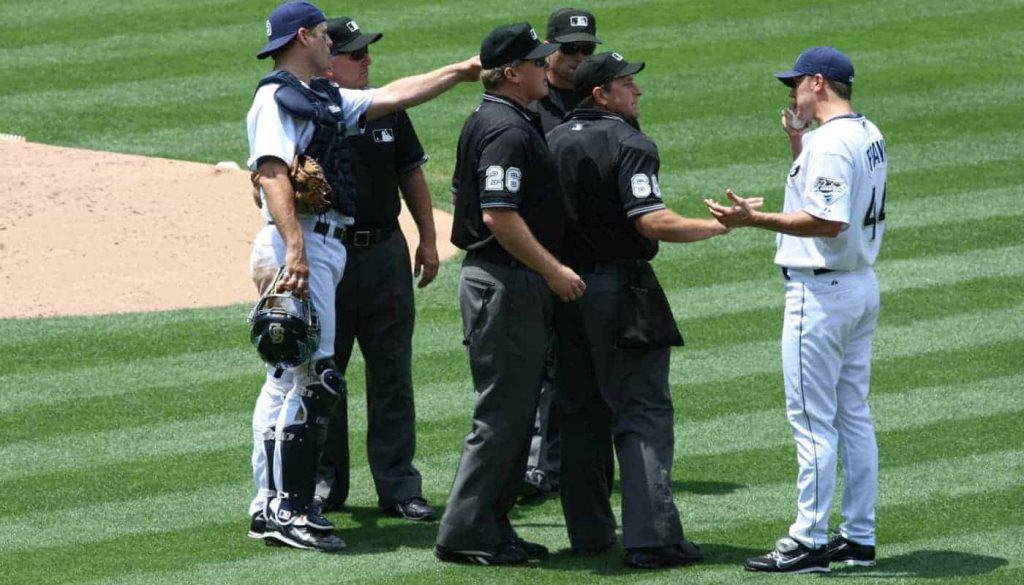 We bring different perspectives to each situation.
Is it inevitable that we all have different facts, and inherently disagree?
I am color blind, so my perception of the world is different than someone who is not color blind. See here for a discussion on the benefits of color blindness. But, can people who are not color blind actually look at the same thing and see a difference?
Continue reading