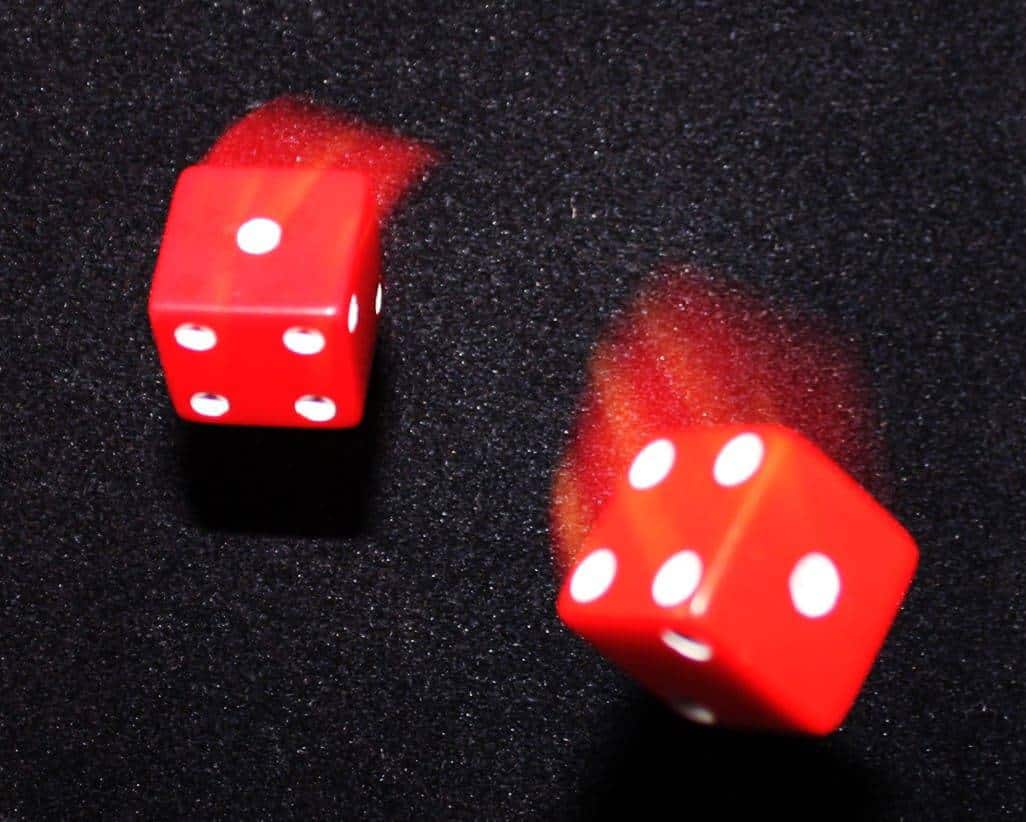 Statistics suggest Hospitals are for serious problems, and a clinic or your doctor's office might be a better choice for all else! What has been your experience of visiting a hospital?
We are sorry that this post was not so useful for you!
I can use your guidance!
Will you share with me how I can improve this post?