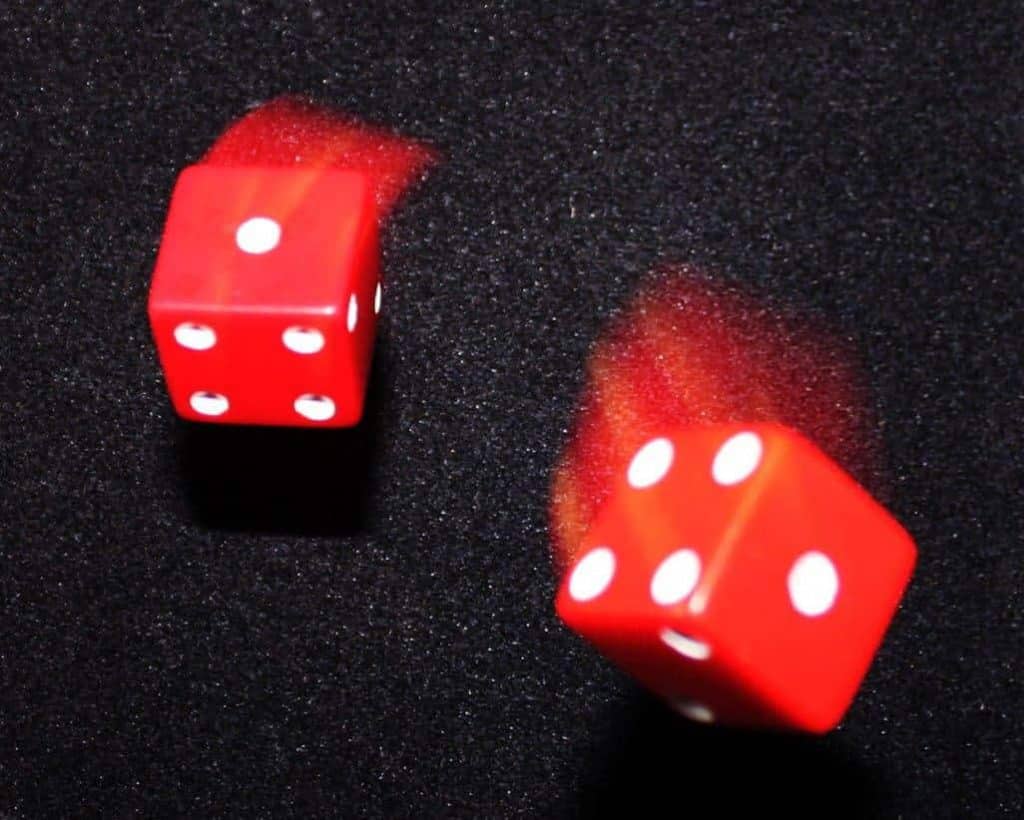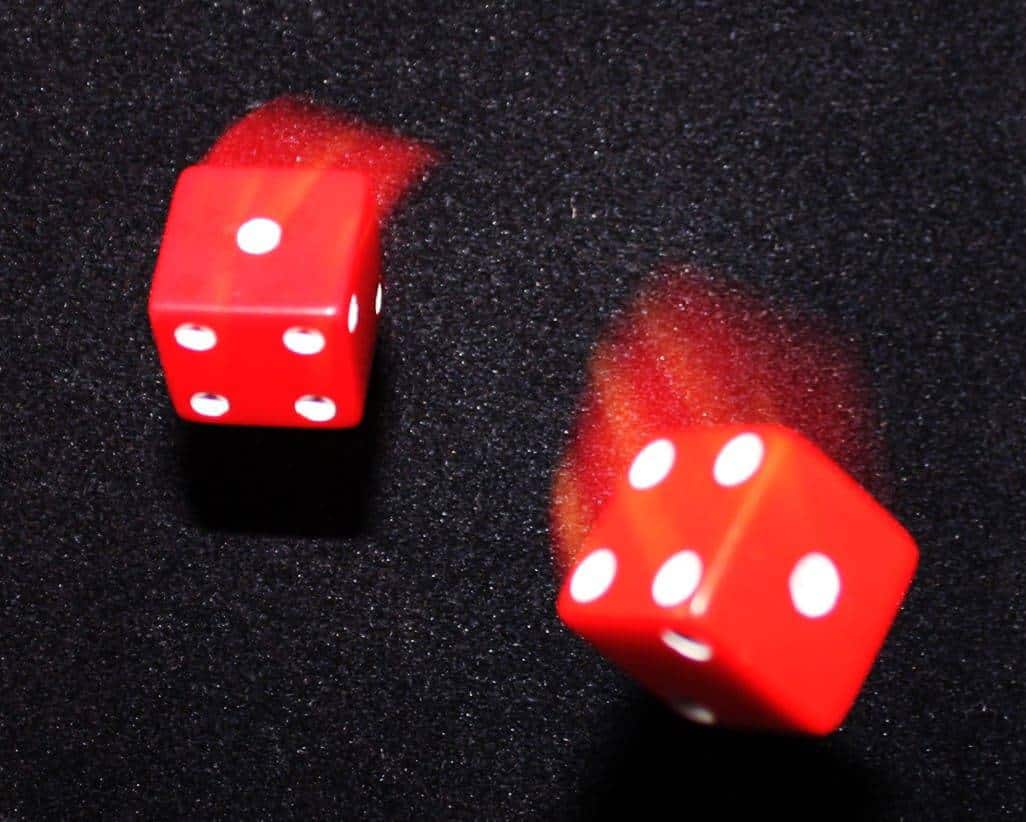 So it may be that going to the hospital slightly increases your odds of surviving if you've got a serious problem but increases your odds of dying if you don't. Such are the vagaries of life.
Quote from SuperFreakonomics
Statistics suggest Hospitals are for serious problems, and a clinic or your doctor's office might be a better choice for all else! What has been your experience of visiting a hospital?