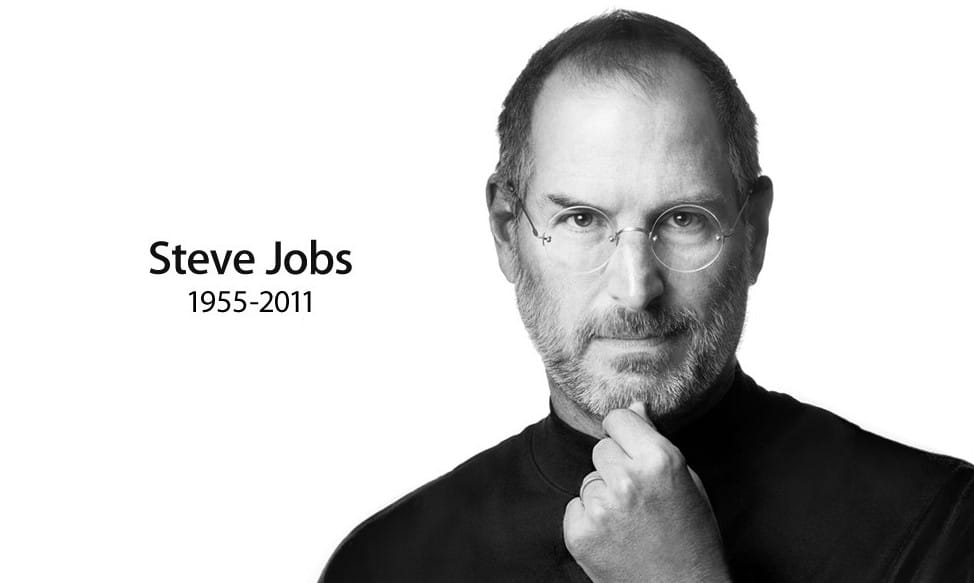 The full quote from Steve Jobs is "Your time is limited, so don't waste it living someone else's life."
At times like this with a pandemic raging around us and our attention dragged in multiple directions by dogma and ideology, it's always helpful to step back and ponder what is really important.
Focusing on what is really important has helped me get through the mountains of misinformation peddled on social media, and even by traditional news organizations. It has helped me cut through the fog of uncertainty and settle on what I can do to make a difference.
I would highly recommend it to all of you who need to find some peace in the chaos.
Today, more than ever we need leaders who will help us focus on what's important. But we also need introspection to understand the importance of our own choices and the need to live our lives.
Steve Jobs, the famously successful innovator at Apple, said it best in his June 2005 Stanford commencement speech, excerpted here:
Your time is limited, so don't waste it living someone else's life. – Steve Jobs
Click To Tweet