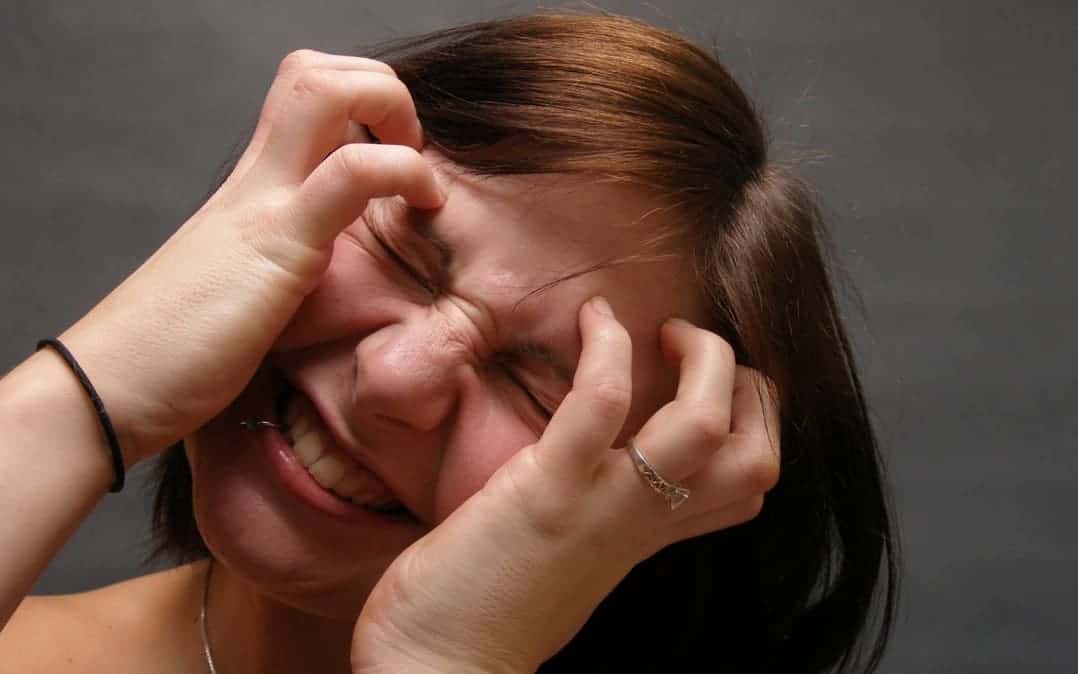 In the early '80s, Scandinavian Airlines (SAS) was having a tough time competing. Jan Carlzon, then president of the airline wanted to focus on improving customer service among other areas he found broken.
In 1984 he coined the phrase "moments of truth," in a book of the same name, to describe those incredibly valuable service interactions customers have with companies.
His strategy was to manage, in a unique way, those "never-to-be-repeated opportunities" to distinguish SAS from its competitors.
And it worked; SAS was turned around in record time and became one of the best-run airlines around the world.
Moments of truth became the mantra of those focused on customer service. Companies like Nordstrom became famous for their fabulous treatment of customers, and their results showed the benefits of service as they were able to generate better than average profit and revenue growth than their competitors.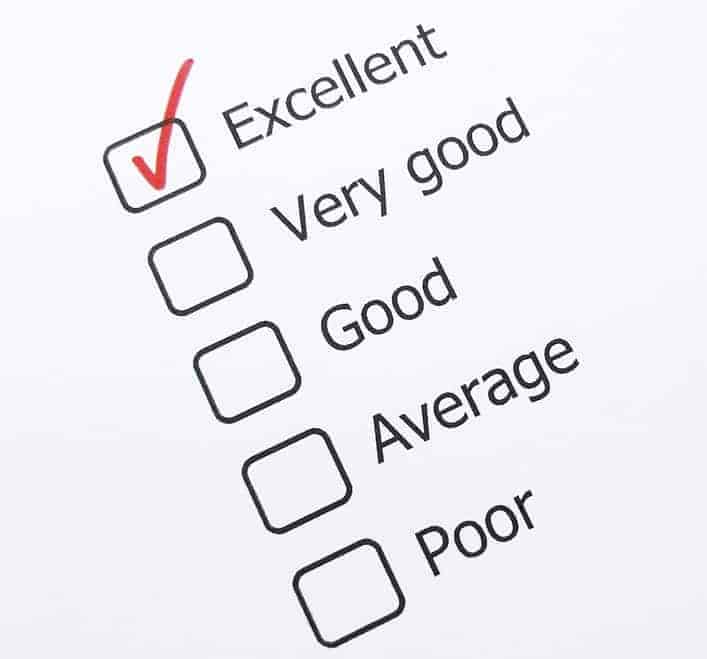 Nearly two decades later, after Billions of investments in new Customer Relationship Management (CRM) and other customer service systems, it seems like many of the important lessons learned have been forgotten or ignored.
Interactions with companies today feel much more like "moments of denial" than opportunities to win a customer for life.
What happened? Was Jan wrong? Is customer service irrelevant in this seemingly impersonal internet era?
Your most unhappy customers are your greatest source of learning


Bill Gates
In this age of networked customers, more choices are available, and companies performance in price, product capabilities and increasingly service is much more readily visible.
Customer services more than ever before has the potential to create (or lose) enormous value to companies and their customers.
Customer services more than ever before has the potential to create (or lose) enormous value to companies and their customers.
Please Click To Tweet
During the dot boom, much attention was paid to the cost of customer acquisition. The theory was that as long as a company paid less for the acquisition of a customer than the lifetime value of that customer (a complex measure of how much profit can be generated while the customer remains a customer), then the business would be worth a lot.
The theory was right, the valuation wrong. These models brought into sharp focus the notion of the value of customers.
Where the valuations went awry was in the assumption about how long the customer would remain a customer (an area heavily influenced by customer service). What these companies forgot, was that losing a good customer was much more expensive than winning a new customer. Unfortunately, this lesson still needs to be learnt by many big companies.
It's not the employer who pays the wages. Employers only handle the money. It's the customer who pays the wages


Henry Ford
Lets explore this dearth of common sense in service by reviewing an experience I had recently buying books.
A short while ago, after checking a number of local bookstores for some technical (read expensive) books and not finding any in stock, I took to the Internet. The books could be found similarly priced at Amazon, Barnes and Noble, Borders, and Wal-Mart, while they were significantly cheaper at several other online stores. Eventually, I chose one of the major brands, because it was the only one with all the books in stock and available for delivery in 24 hours (a service differentiator). So I ordered the books forgoing the free shipment offer and instead requesting and paying for expedited overnight delivery.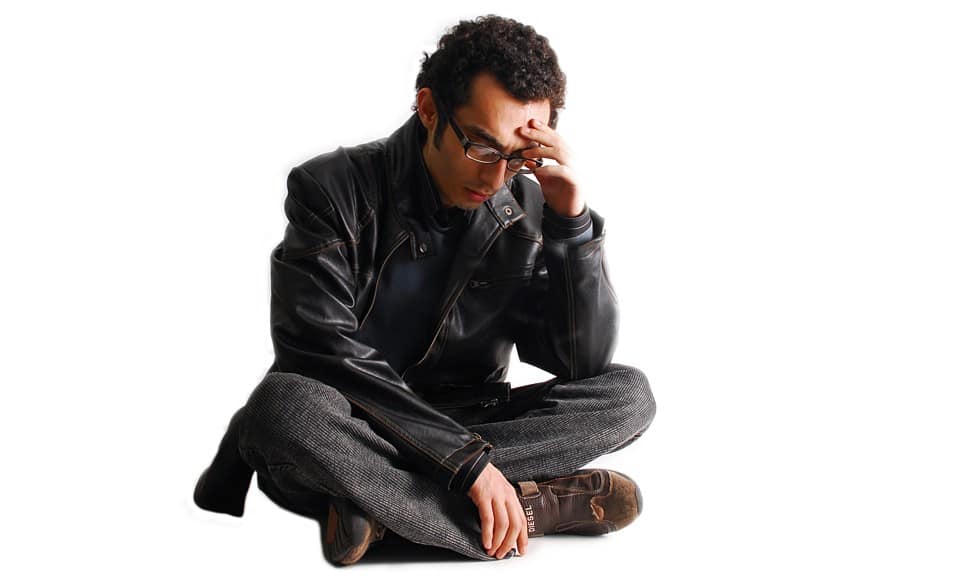 The books were to be delivered two days later, and to my delight, were truly shipped on time and delivered on time.
Two separate boxes were delivered, shipped from separate locations. I eagerly opened the first box to find only one book where the packing slip indicated there should be two. In the second box, to my disappointment, another customers order had been neatly packed.
Being an analytical type, I figured the odds of such customer failure to be extremely low (bordering on near impossible). Something must have failed badly.
Still, not daunted by the experience, I called the toll free number provided. After listening to an annoying announcement of service options (none of which worked for me), I was connected to a service representative. I explained the situation and suggested that since the other customer was at an address not very far from mine, and given that I really needed these books quickly (why I ordered overnight express), that the retailer might try contacting UPS and have the books, that were meant for me and most likely switched, picked up and rerouted to me.
The rep took all of the details and then told me that the case would have to be "escalated" to a different group who will contact me in 1 to 2 days. This was my first clue of a "moment of denial". I politely suggested that this did not make sense to wait that long for a conversation with a customer rep about what to do with this service failure. She promised to send a note to the relevant department.
More business is lost every year through neglect, than through any other cause


Jim Cathcart
Three days later, I called the same toll-free number. I had not been contacted by anyone. Again the same announcement, same story repeated to a new rep.
After a long wait I was put through to the "escalated service" department. The rep offered to have UPS pick up my boxes and would get a supervisor to authorize a new shipment. I inquired as to the reason for delay in contacting me and was told that 2 to 3 days is the normal cycle, but that the service department was bogged down with requests due to an upcoming holiday (Valentines day due 10 days away).
I told the rep they had lost a customer for life, that I would be sending the books back, and that they should cancel my order. She thanked me!
This was no customer service organization!
Was this unusual, an aberration, a statistical blip?
Unfortunately, millions of these interactions are taking place across the United States each day, creating a veritable churn in customer loyalties and shifting the preferences consumers demonstrate with their pocket books. Customers' tolerance for shoddy customer service is being challenged today, more than ever before.
Customers' tolerance for shoddy customer service is being challenged today, more than ever before.
Please Click To Tweet
At one major phone company, an enormous sum has been spent on call processing information to solve every kind of problem without ever having to connect to an individual. Which is all well and good, until one really wants to speak with a service rep. Call for help, and Silicon Sally, the voice of the phone company, will transfer you around and bring you back in loops so that in the end you may never get through to someone who can really help you.
Or how about the major competitor that has a similar menu of options which require you identify yourself with phone number, zip code and social security number, which in and of itself is difficult to get entered without being disconnected on a wireless call, and then when an individual answers asks for a repeat of those numbers.
What should the book store have known, and how could this situation have been resolved to create an even more loyal customer?
This example in many ways illustrates what has gone wrong with the large investments in service over the last decade. The impersonality of the systems, lack of common sense empowerment in decision making, and processes and systems that do not adequately segment and distinguish customers for their uniqueness are doomed to fail and will continue to lose more value than they create for the companies implementing them.
Let's examine the case. The bookstore should have known I was a first time buyer online. They should have known that I was a customer worth having, as my purchases of nearly $400 in books would be at the high end of typical online book purchases. I used an American Express card and was willing to pay a premium for overnight delivery and did not avoid the sales taxes as I would had I bought these products at a competitor. This bookstore should have known that they paid very little to find a new customer that was probably worth a lot to keep. And upon the first indication of trouble, they should have taken that "moment of truth" to engender loyalty, by demonstrating concern for my needs through a good recovery. After all, customers talk a lot more about bad customer service than good service experiences, with the one exception being high recommendations for exceptional recoveries.
Great service organizations know their customers and differentiate their needs and treat them for what they are worth. They don't have monolithic processes and systems that strive to confound customers desperately seeking help.
Great service organizations know their customers and differentiate their needs and treat them for what they are worth.
Please Click To Tweet
Take American Express for example. Why is it that a company that charges its merchants more than Visa or MasterCard continues to be successful? Because they masterfully serve their "members" and those very merchants, more so than the premium they charge. Their service treatment of customers is rarely in doubt.
When I lost my wallet in Sydney, Australia, American Express provided me with a replacement card and cash within 24 hours, in Sydney. MasterCard and Visa required I call the banks in the USA that issued the cards and the banks promised to send replacement cards to my home address in Cleveland. Lots of good those cards in the USA did while I was in Sydney for nearly a year using my American Express card exclusively.
Technology can enhance customer service capabilities by allowing a company to know a lot more about their customers at a moment of truth. Sadly, when the technology is not coupled with an organization and processes endowed with "common sense", the result could be a deliberate destruction of long term customer value. For best results, introduce some basic common sense into the management of your customer interactions!
We are sorry that this post was not so useful for you!
I can use your guidance!
Will you share with me how I can improve this post?